K2 Enterprises Kicks Off Fall Accounting Technology Conferences
Beginning on October 8, the K2 Enterprises team will kick-off its Fall Technology Conference schedule.  Through December, the team at K2 will share its' market-leading content at eleven accounting technology conferences throughout the United States.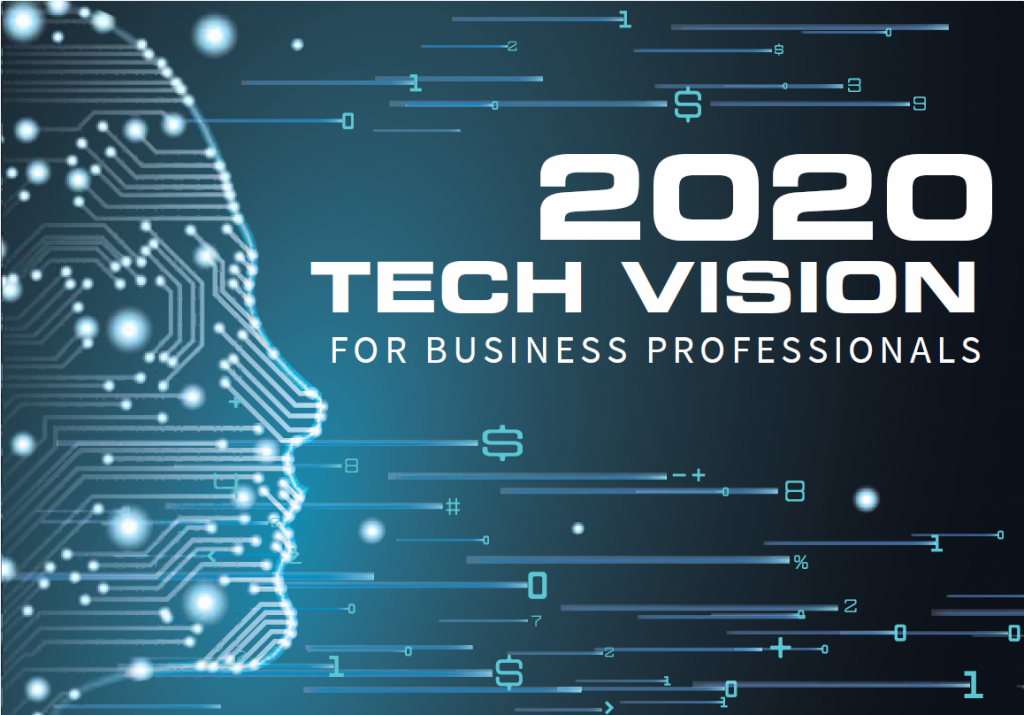 About The Accounting Technology Conferences
For 2020, we are excited to introduce nineteen all-new and highly-informative sessions. Each of these sessions will help you to not only meet your CPE reporting requirements, but also make you more productive, efficient, and secure when using technology. In each of these Conferences, your instructors will provide you with practical solutions to real-world issues faced by accounting, financial, and other business professionals.
Importantly, we designed the Conference agendas to include content that is appropriate for all knowledge and skill levels. Therefore, even if you have never attended the Conference in the past, or if you consider yourself to be a technology novice, you will reap huge rewards by participating in this year's event.
See The Complete Lineup Below
You can see the complete list of events below and for additional information – including registration details – click on the links provided.
OCTOBER 2020
NOVEMBER 2020
DECEMBER 2020
Click here to learn why technology-focused education is important to accounting, financial, and other business professionals.