EARN CPE CREDITS FOR LISTENING TO PODCASTS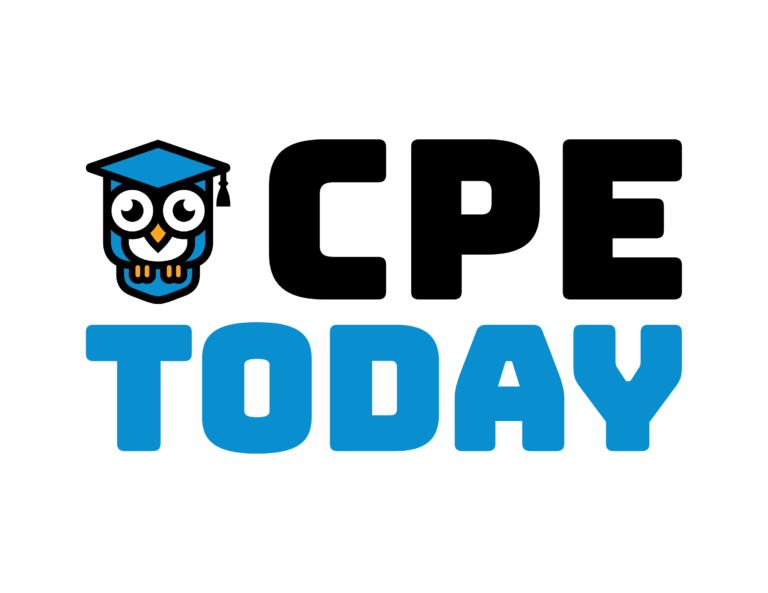 CPE Today strives to provide outstanding continuing education and training to working professionals. We promise to provide top-quality learning accessible on the device of you choosing. Whether you are looking to acquire new skills or stay competitive you learn on your terms with us.
We work with many experienced and licensed instructors to make sure we provide the highest quality courses for you. Each class is registered with NASBA.  Once you have completed the online course, passed the online exam with the minimum score indicated by the course and completed the course evaluation, you will receive a certificate via email that is linked to your CPE Today account. 
CPE Today offers many of the categories required by NASBA for continuing education. Below is a list of our offerings:
Auditing
Accounting
Computer Software and Applications
Finance
Computer Science
Communications and Marketing
Business Management and Organization
Regulatory Ethics
Personal Development (Non-QAS) and more!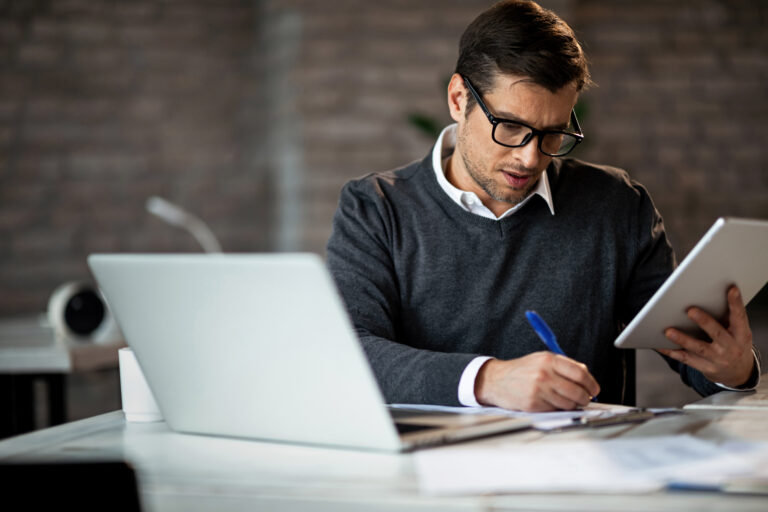 Benefits of Using CPE Today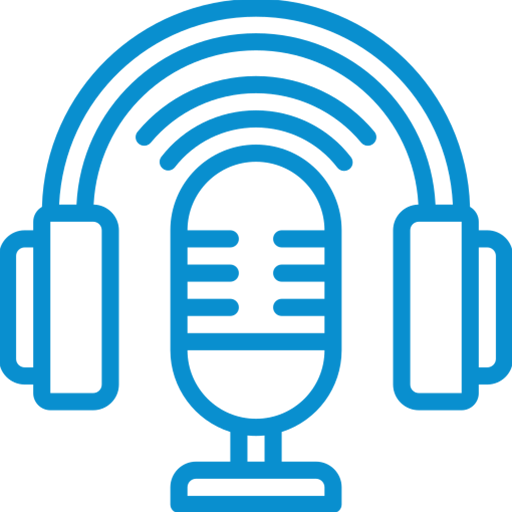 Watch New Podcast Courses Every Week
Look forward to our podcast material every Tuesday and Friday at 11 am PST.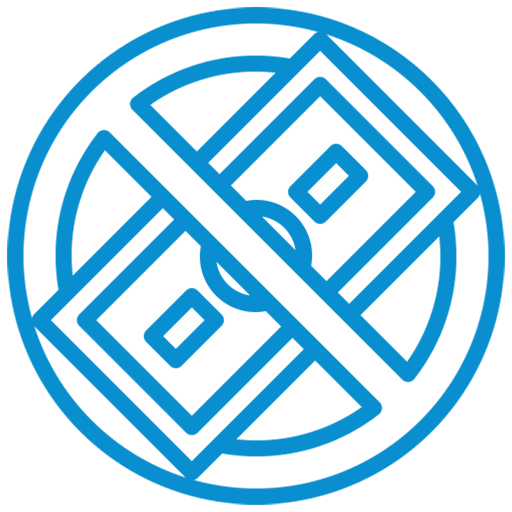 No Subscription Fees
We want you to pay for the things you are interested in learning about. We want to make getting your continuing education credits as painless as possible.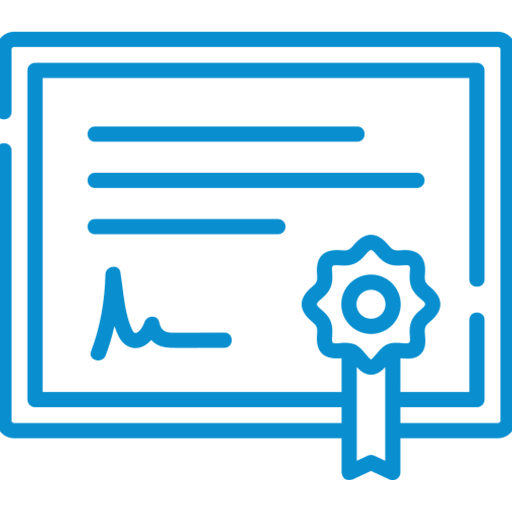 Easily access your certifications
As soon as you complete your course exam and pass it, a certificate will appear under your course. You can print or save your certification PDF immediately. We also email your certification after course completion.