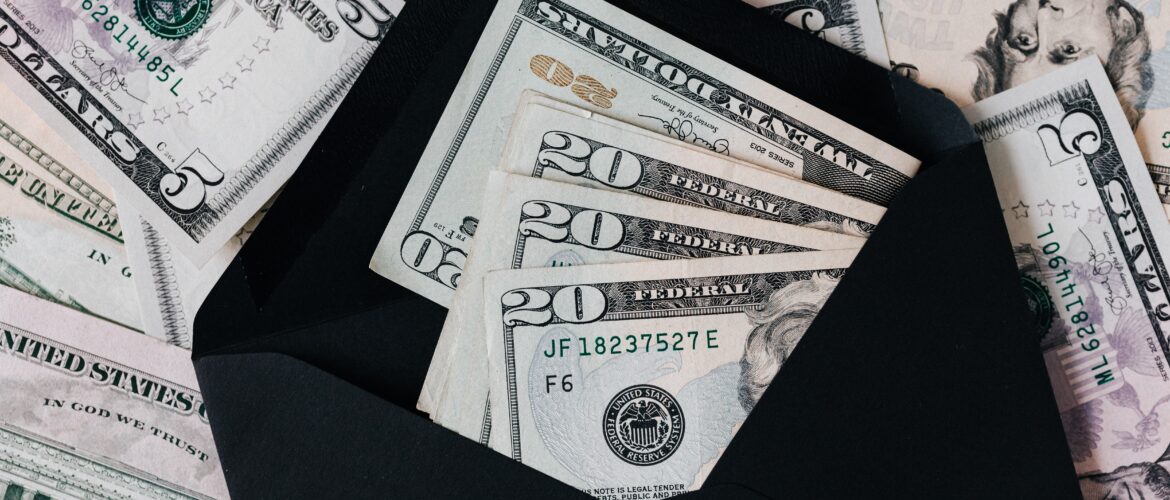 How can we help your business clients lower property tax assessments? What Strategies Produce Tax Savings? Read more…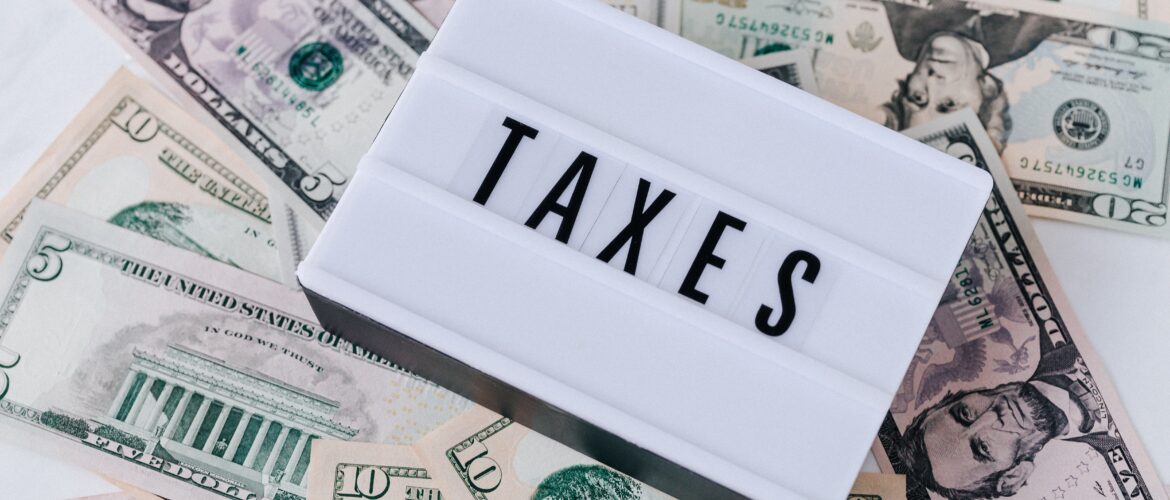 Most tax pros consume too much time in compliance when tax advisory supercharges business. Tax advisory can improve client satisfaction.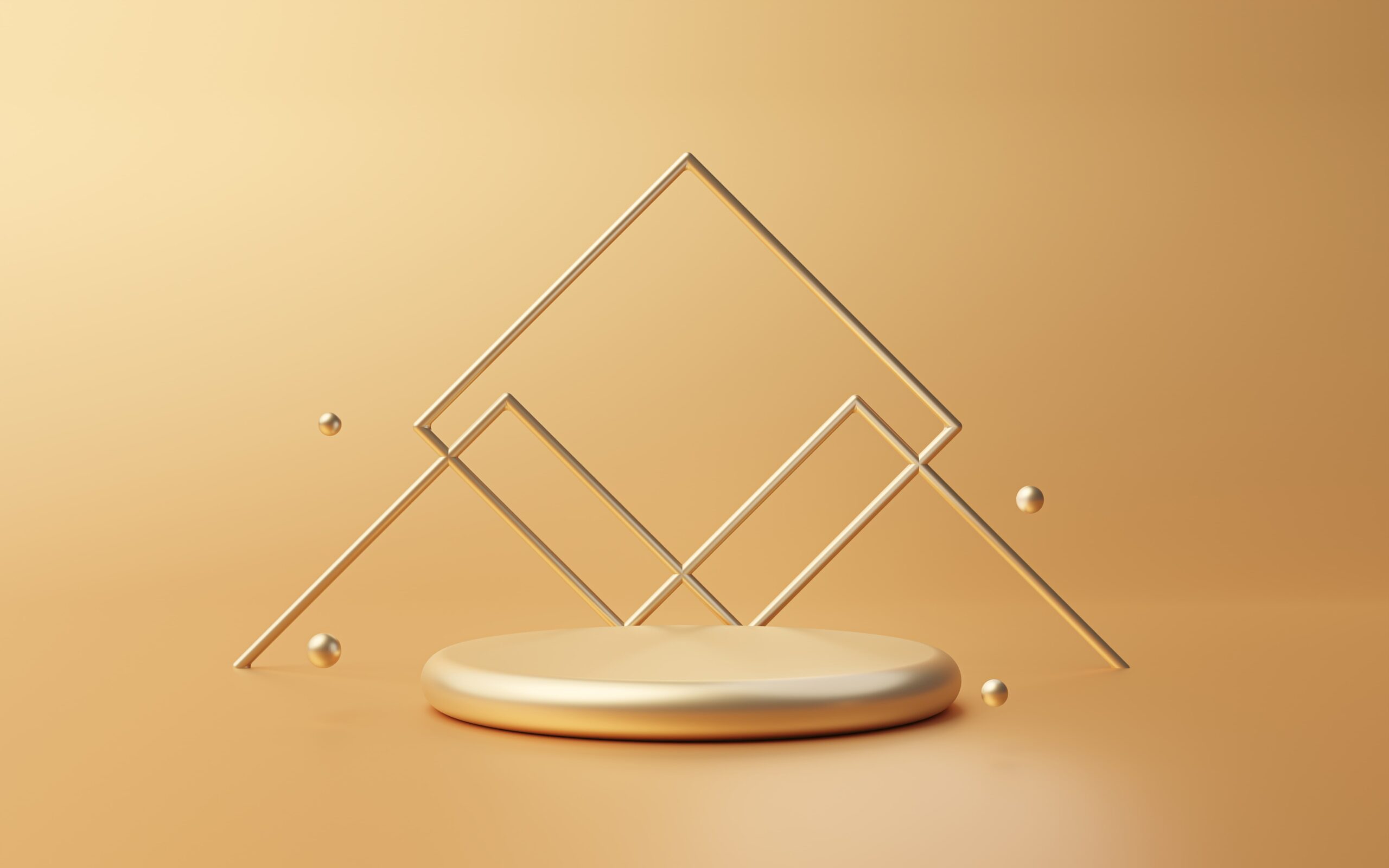 The K2 quality awards winners spotlight the best accounting technology annually. The prime award in 2022 goes to IRIS Software Group Ltd.