Continuing Professional Education for
Accounting and Financial Professionals
The Latest News From the K2 Team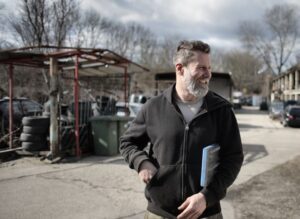 Articles
Strategies on how business owners can bounce back going from addiction to abundance are covered including budget, revenue, handling debt, and more.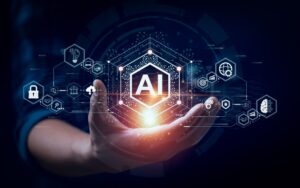 Articles
Get Started With Artificial Intelligence Artificial Intelligence (AI) is today's hottest technology topic. AI provides opportunities for accounting and financial professionals to work more efficiently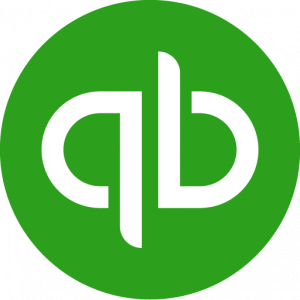 Articles
Intuit Moves Toward Discontinuing QuickBooks Desktop In a move I've been predicting for over a year, Intuit announced on November 30th that it will stop
All of the seminar topics provide practical guidance and instruction to participants on increasing productivity with various technology tools available to accountants and other professionals.​
Check out our newest learning options
What Do Our Attendees Have to Say About Our Events?
The most enjoyable and productive course I have ever taken to improve my technology and productivity skills.
I learned various tips/tricks that I expect to implement to my approach immediately.
Very effective presentation – great material & reference book.
I learned a lot that will assist me in my job.
Excellent presentation! This class is just right for my level and answered many of my questions.
Great real life examples! Great easy & simple techniques that can easily be applied in business practice that will certainly add value to any organization.
Join the K2 mailing list to receive tech, accounting, and audit tips, updates on our classes, and exclusive promotions. Stay informed and empowered with K2.