Technology Training & Education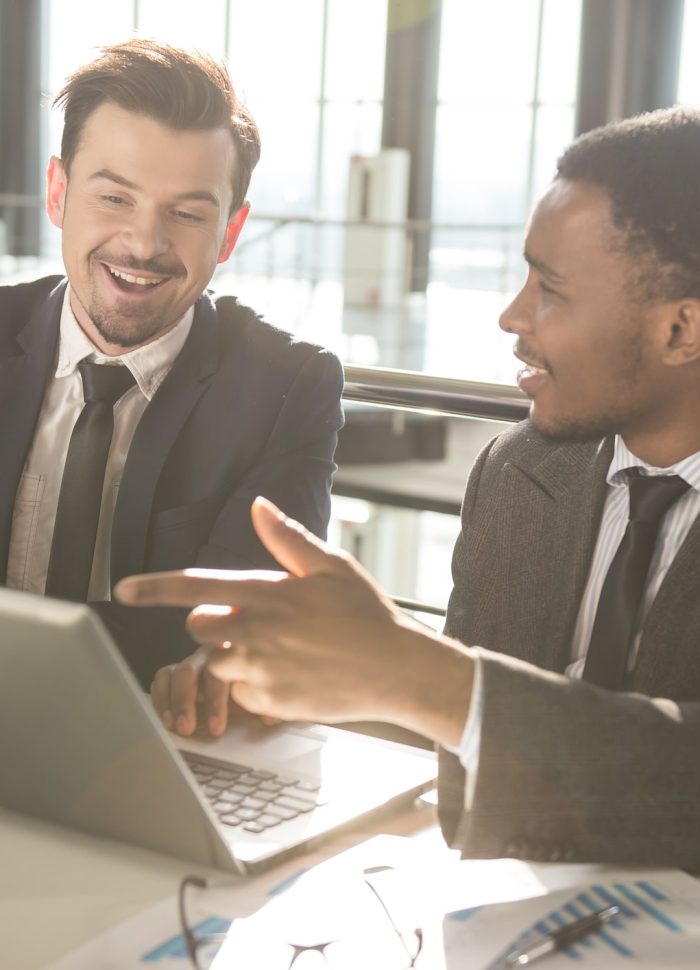 K2 Delivers Comprehensive Technology Focused Learning For Business Professionals
At K2 Enterprises, we are pleased to offer a wide variety of technology focused learning options for business professionals. We take great pride in the breadth, depth, and quality of our training curriculum and the professionalism of our award-winning team of instructors. Further we make it easy for you to participate in a K2 Enterprises training event because of the variety of course delivery options we provide, including:
Full-day and half-day seminars
Single and multi-day technology conferences
Customized on-site training
Web-based training sessions
Web On-demand (self-study) training options
We also are available to serve as guest speakers in events that you may choose to organize. We encourage you to explore each of these delivery options by clicking on the links below. Of course, if you have a specific training need and do not see it listed, please give us a call as we are always happy to develop content to meet your requirements.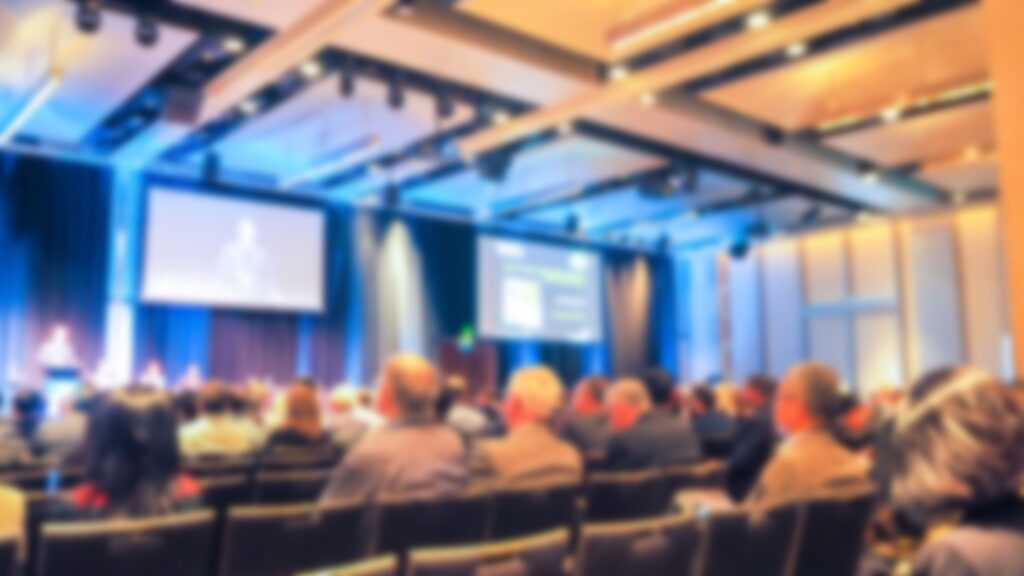 We presently offer seventeen full-day and eleven half-day seminars, working cooperatively with various state CPA organizations.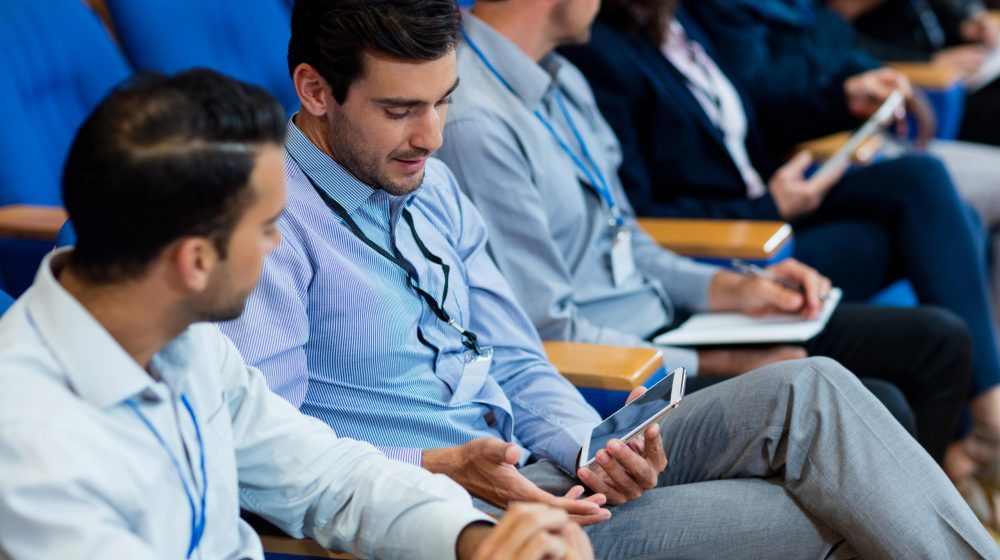 In conjunction with various state CPA organizations, K2 Enterprises produces a number of one and two-day technology conferences.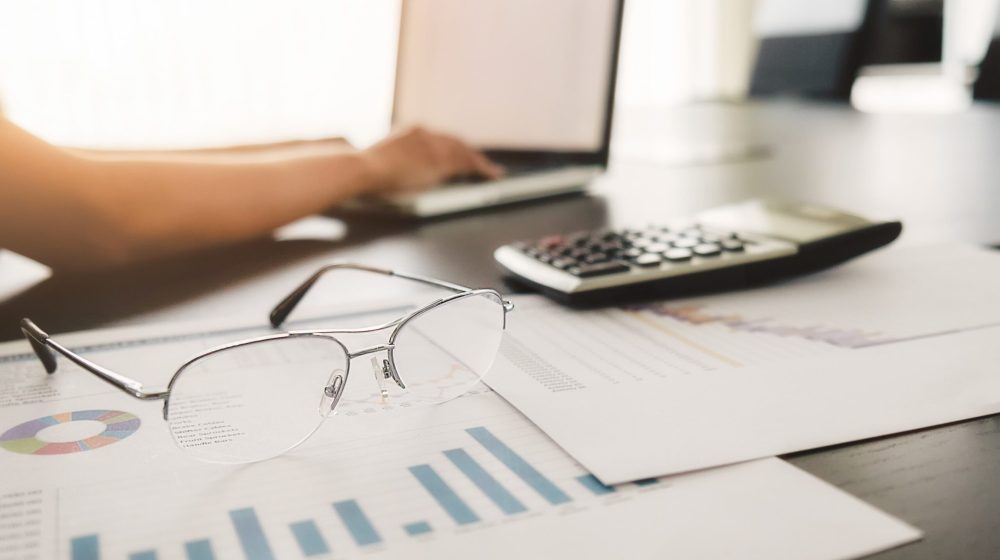 K2 Enterprises is proud to offer a broad curriculum of technology-focused CPE webinars. Now you can have webinar access to many of the courses that have made K2 Enterprises a leader in providing CPE to professionals throughout North America.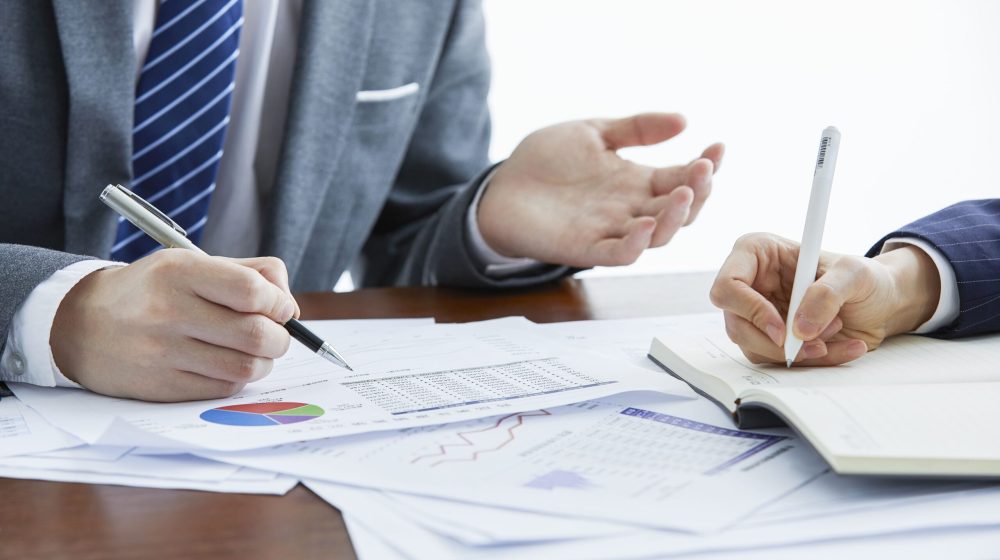 K2 Enterprises is pleased to offer all of our seminar titles and conference sessions as on-site training opportunities for those organizations who prefer the convenience and potential cost-savings associated with this option.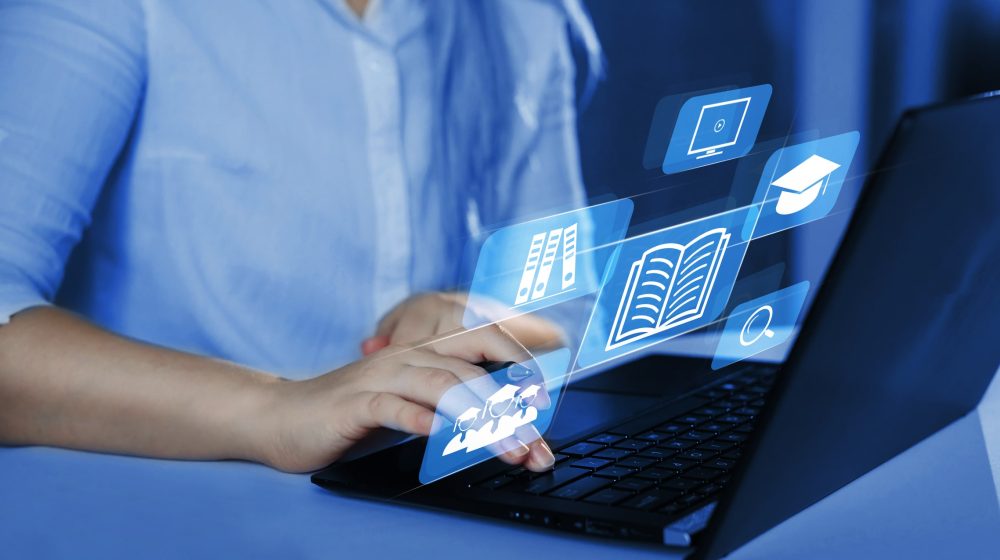 We are proud to offer many of our industry-recognized learning options through a Web-based, on-demand platform. Here you will find access to numerous one, two, and four-hour learning options and we look forward to serving you through this portal.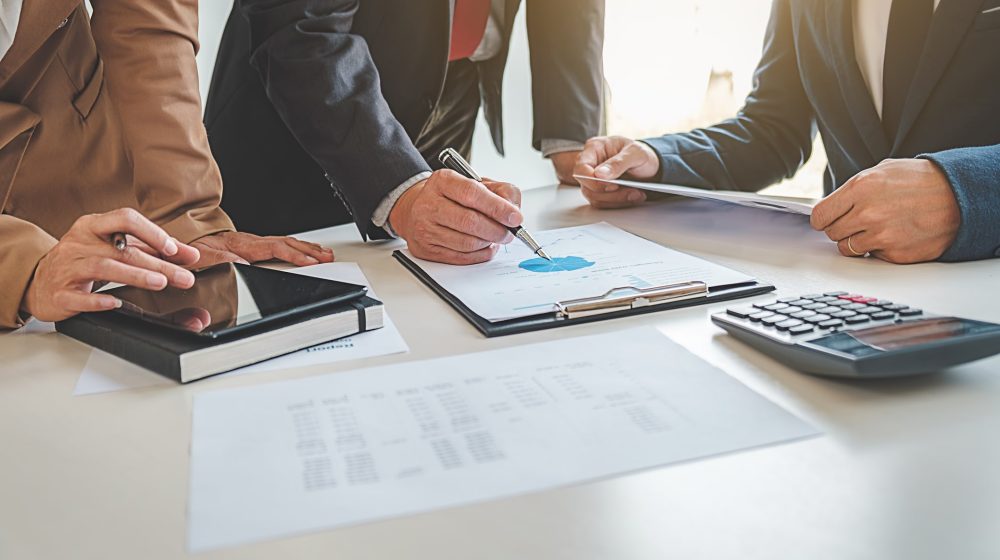 Our best asset is our people and we believe that our instructor team is the best in the business. Our team includes a dynamic mix of professionals with CPA, PhD, JD, CITP, and MBA credentials, just to name a few.