K2 Delivers Technology Focused Learning Through A Library of Technology Focused Articles
We are pleased to provide to you the following in-depth articles from the K2 Enterprises team. Please bookmark this page and return often as content is updated frequently.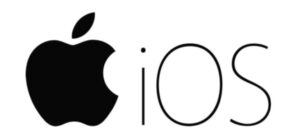 Articles
September brings about Apple's release of iOS 17. However, older devices may not be capable of running the new OS. Learn more in this article.
Read More »