Microsoft Makes Two Significant Changes To Office 365
Microsoft is continually refining the tools and features available to subscribers of Office 365. In recent weeks, the company announced two significant changes to Office 365 that could impact you. In this brief article, you will learn about these changes.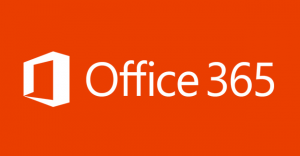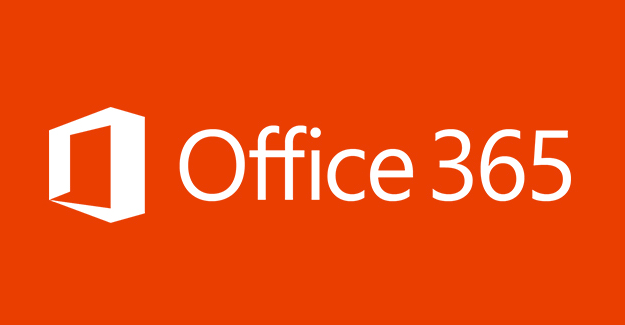 Many Subscriptions Now Have A New Name
On March 30, Microsoft announced a name change that will apply to many subscribers. More specifically, the new name for many of the subscription offerings changed to "Microsoft 365." This name change went into effect on April 21. Notably, the move represents only a change in the names of the subscription. There is no change in the services provided or in pricing.
Following is a listing of many of the changes relevant to businesses.
Microsoft 365 Business Basic is the new name for Office 365 Business Essentials.
Microsoft 365 Business Standard is the new name for Office 365 Business Premium.
Office 365 Business is now Microsoft 365 Apps for Business, and Office 365 ProPlus became Microsoft 365 Apps for Enterprise.
If you are affected by any of the changes outlined above, no action is required. All the name changes occurred automatically.
Which Subscriptions Did Not Change Names?
The name changes puzzle some observers because many Office 365 subscriptions remain unaffected by the name changes. For example, Office 365 E1, E3, and E5 plans – commonly used in business environments – all retain their original name. Likewise, the same holds for Office 365 A1, A3, and A5 subscriptions in use in educational settings. Further, Office 365 G1, G3, and G5 – all used in government markets – are unaffected also.
You can learn more about these name changes at Microsoft's web site by clicking here.
Microsoft Adds Bookings To Office 365 E3 And E5 Plans
Microsoft Bookings is a self-service scheduling tool that the company is adding to Office 365 E3 and E5 subscriptions.  More to the point, Bookings is a Cloud-based, self-service scheduling tool. When enabled, Bookings allows internal and external users to book and manage meetings with team members. For example, a CPA firm could utilize Bookings so that clients could self-schedule appointments with a tax preparer.
The Bookings service is available in other versions of Office 365. However, this change formalizes the availability to use the service in Office 365 E3 and E5 subscriptions. Notably, there is no additional charge to use Bookings, and the service will roll-out in mid-May. Of course, administrators can disable the feature to prevent unwanted use. You can learn more about Bookings at Microsoft's web site by clicking here.
The two changes described above reflect how fluid Microsoft's subscription offerings are. New and updated features and changes to plans appear frequently. Of course, to take advantage of these features and realize the maximum return on your investment in Office 365/Microsoft 365, it is imperative to stay abreast of these changes. Be sure to check back often as the team at K2 Enterprises posts regularly about changes in this environment and how you can take full advantage of them.