K2's Advanced QuickBooks Tips and Techniques
4-Hour Course
Computer Software and Applications (4 Credits)
Fundamental Knowledge of QuickBooks
4-Hour Course
Computer Software and Applications (4 Credits)
Fundamental Knowledge of QuickBooks
Small businesses have unique and specific technology needs, including those around remote access. Whether team members need remote access to desktops, data, voice services, instant messaging, or Cloud-based services, sometimes the list of available options can be overwhelming!
In this course, you will learn about practical solutions for facilitating remote access in small businesses. Among other items, included in this program is a detailed review of various solutions to provide remote access to a desktop, how to work securely from remote locations, key considerations when selecting Cloud-based solutions, and how to facilitate communication and collaboration in remote environments.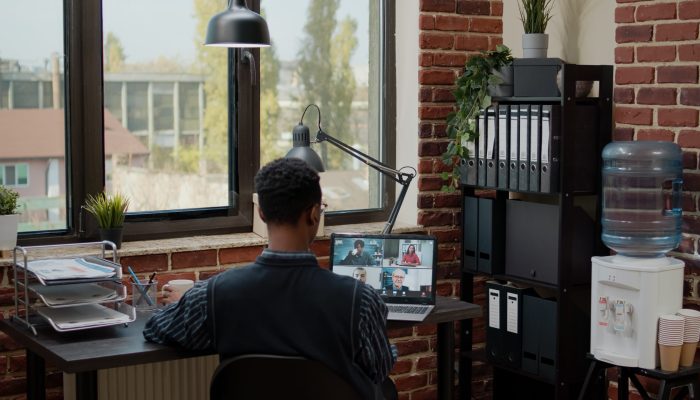 QuickBooks remains one of the leading accounting solutions for small and growing businesses.  Over the past few releases, Intuit has added numerous advanced features to the application, extending its' functionality. In this seminar, you will learn how to take advantage of many of QuickBooks' new features to address critical issues.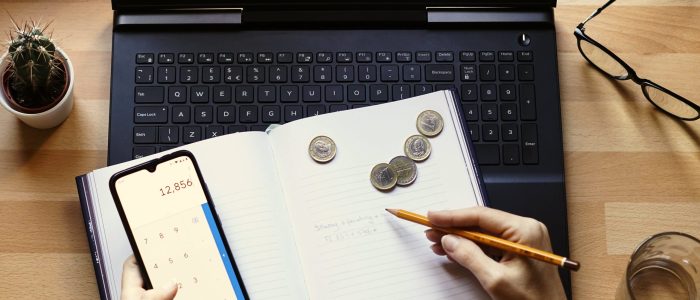 For example, you will learn advanced inventory management techniques, including the ability to change the default costing methodology in QuickBooks, and implementing lot and serial number tracking. You will also learn how to build complete sets of financial statements in Excel that link in real-time to underlying QuickBooks data files and how to create multi-company financial statements. Additionally, you will learn how to use Client Data Review to streamline the process of closing accounting periods in QuickBooks.
Knowing how to take advantage of the advanced features available can determine your level of success when working with QuickBooks. Take advantage of this opportunity to learn about QuickBooks' "deep" features so that you maximize your effectiveness with the application.
Upon completing this course, you should be able to: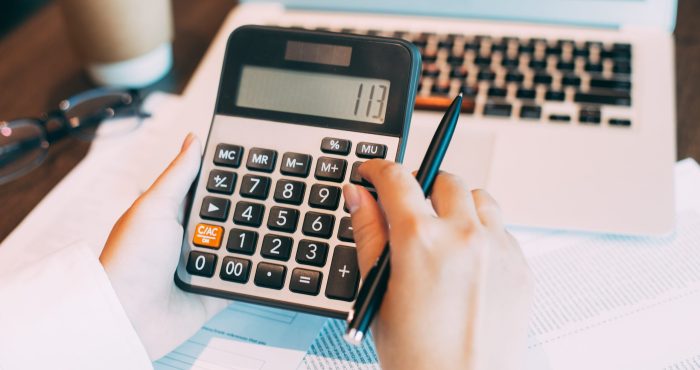 Accounting and financial professionals who want to learn about advanced features and techniques associated with QuickBooks.
Instructional Delivery Method
Group-live demo and discussion using color computer projection.
"I learned a lot that I can't wait to get back to the office to try!"