K2's Implementing Password Management and Data Loss Prevention Tools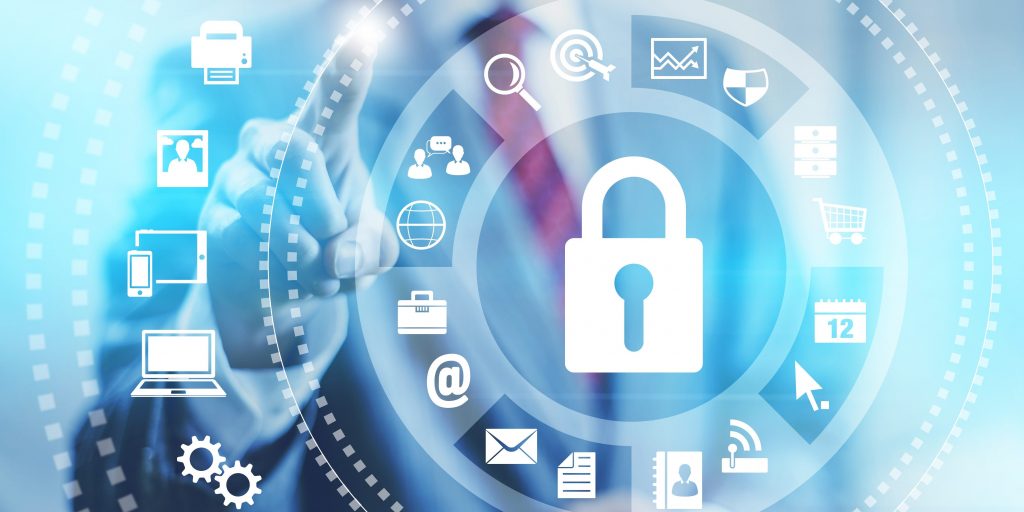 Data Loss Prevention (DLP) is a means of creating and enforcing security policies in an organization. For example, with DLP, you can create rules that programmatically block all outbound email messages containing information such as Social Security or credit card numbers. Unfortunately, most business professionals have yet to discover DLP and how it improves security. Likewise, most business professionals have yet to discover and implement password management tools, which all but a necessity when attempting to enhance personal and organizational security. In this session, you will learn why you should take advantage of password management and DLP tools to improve personal and organizational security and how you can quickly and easily implement these tools.
Upon completing this course, you should be able to:
Define Data Loss Prevention and list examples of how it can enhance organizational security
List examples of tools and services that support DLP
Identify the process for creating DLP rules in common tools such as Excel and Exchange Online
List the key characteristics of "long-and-strong" passwords
Differentiate between leading password management tools
Identify alternatives to passwords to improve user authentication controls
CPE Credits: Recommended for 2 Hours of Information Technology
Instructional Delivery Method: QAS On-demand learning, including review and final exam questions. To earn credit, participants must pass the final exam with a score of 70% or better within one year of registering for this course. Participants may attempt take the final exam up to 10 times.
Prerequisites: Fundamental knowledge of computer operations 
Program Level: Intermediate
Advance Preparation: None
Designed For: Accountants and business professionals seeking to enhance the security of their end-user computers and the sensitive information that is contained on these devices or is accessed through these devices
Cost: $79.00
To register for "K2's Implementing Password Management and Data Loss Prevention Tools" click "Start" below, or if you have already registered and wish to resume your course, click "Log In and Resume." Additionally, please note the you must have cookies enabled in your browser in order to register for and complete and on-demand program.