Ransomware - Reducing Your Risk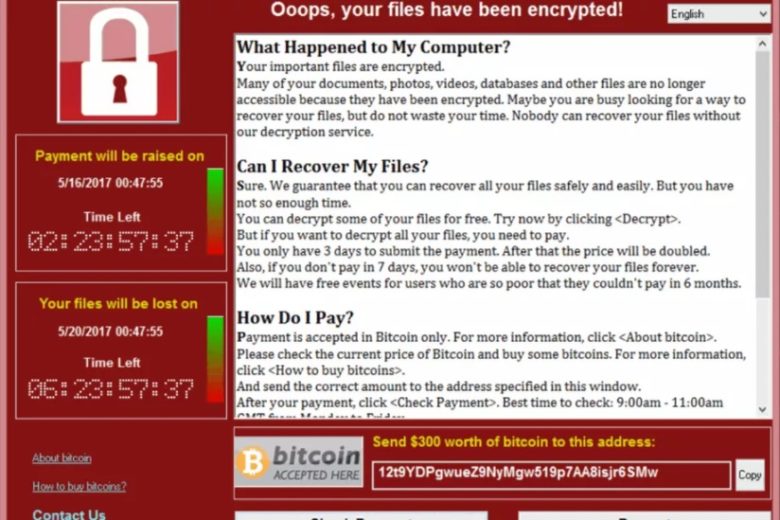 Ransomware continues to plague individuals and businesses of all sizes and in all industries. In fact, ransomware represents one of the biggest security threats we face today. Yet few are taking the steps necessary to reduce the risk associated with the potential loss of data caused by ransomware. Moreover, many fail to recognize the risk of a ransomware attack being considered a breach of confidential information. In this course, you will learn how effective controls can mitigate the risk of you becoming yet another ransomware victim.
Imagine turning on your computer one day to find that all your data files have been encrypted. Yet a criminal holds the key necessary for you to regain access to and use of these files. This is the classic definition of ransomware, an attack that affects hundreds of thousands of computers each year. Don't take the unnecessary chance that you will be a victim! In this session, you will learn the best practices for reducing the chances that your data is held hostage. You will also learn key tactics for recovering your data in the event your preventive efforts fail.
Upon completing this session, you should be able to:
Define "ransomware" and identify the risks it poses to you professionally and personally;
List the top methods by which this malware  infects an individual computer or a network; and
Implement control methods to help reduce your risk of becoming another victim of an attack.
What is ransomware and how does it spread
How ransomware can cripple a business
Specific steps you can take to reduce the likelihood of becoming a victim
What you should do if you become a victim
CPE Credit: Recommended for 1 Hour of Information Technology
Instructional delivery method:

 QAS Self Study

Prerequisites:

 Fundamental understanding of basic computer operations

Program level:

 Intermediate

Advance preparation:

 None

Who should attend:

 Business professionals seeking to enhance the security of their sensitive data by reducing the risks associated with ransomware.

Cost: $39.00
To register for "Ransomware – Reducing Your Risk" click "Start" below, or if you have already registered and wish to resume your course, click "Log In and Resume." Additionally, please note the you must have cookies enabled in your browser in order to register for and complete and on-demand program.