Your product. Our audience. Huge exposure.
Put your name in front of a massive audience looking for products and services just like yours.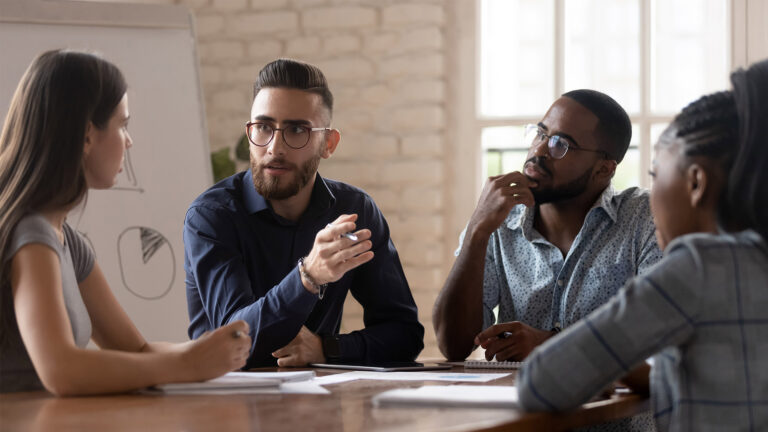 About K2's Tech Partnership program
We partner with technology companies that provide products for accountants who look to us for the latest trends in accounting technology. By positioning what you offer on our websites and in our live conferences, classes, virtual events, and courses, we put you in front of the industry's largest audience with measurable results.
Almost all of our participants are CPAs, business owners, CFOs, controllers, and other decision makers in their companies. That's why Accounting Today called us "the largest and most listened to seminar operation in the business." It's an imprint unmatched in the industry. This year, our tech partners also get the added bonus of reaching CPE Today's audience and their large content library.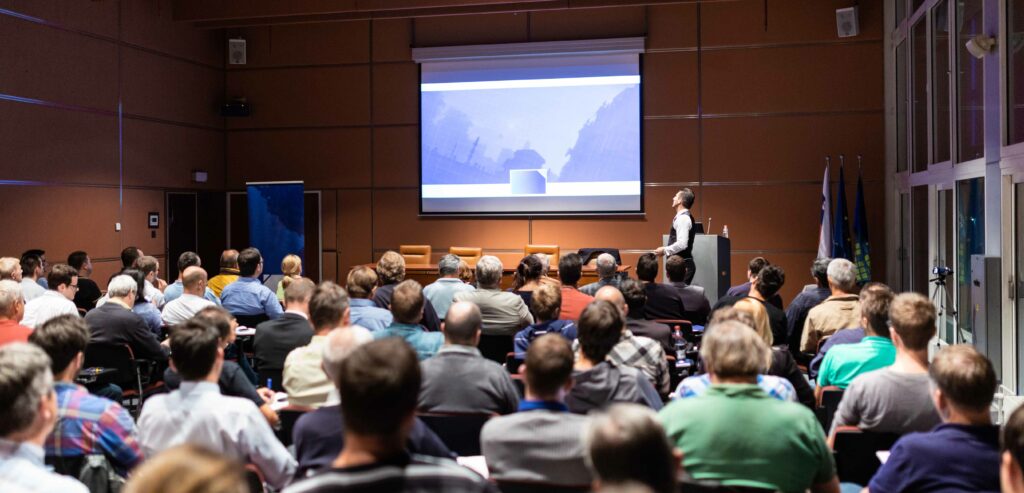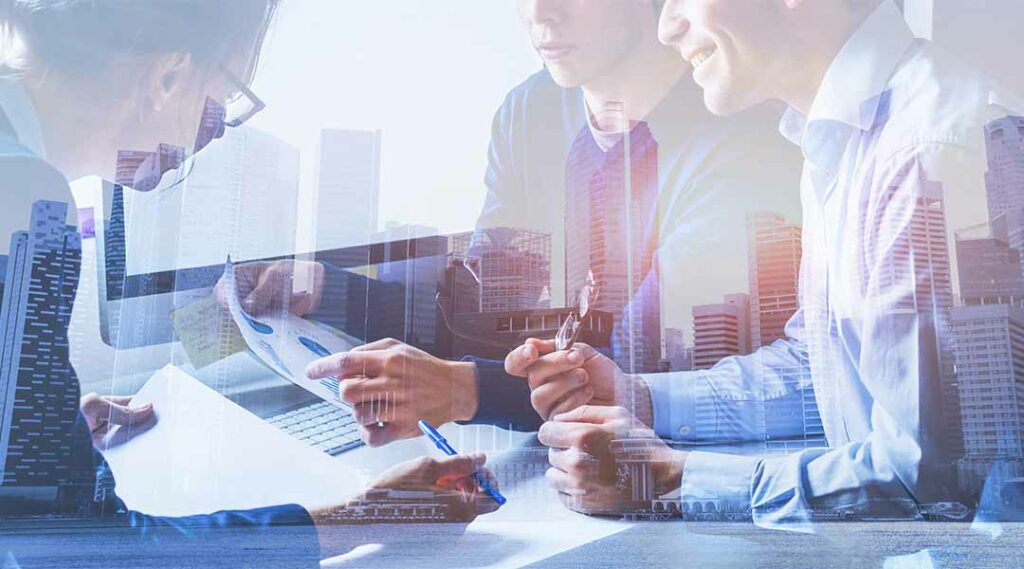 When you join the tech partnership program, CPE Today will provide you with a host of benefits, including a podcast, webinar, and self-study course that feature your product, alongside a social media campaign designed to get you more exposure. This adds incredible value for our tech partners, putting them on a rapidly growing continuing education platform featuring content for the next generation of financial leaders
The benefits of joining as a tech partner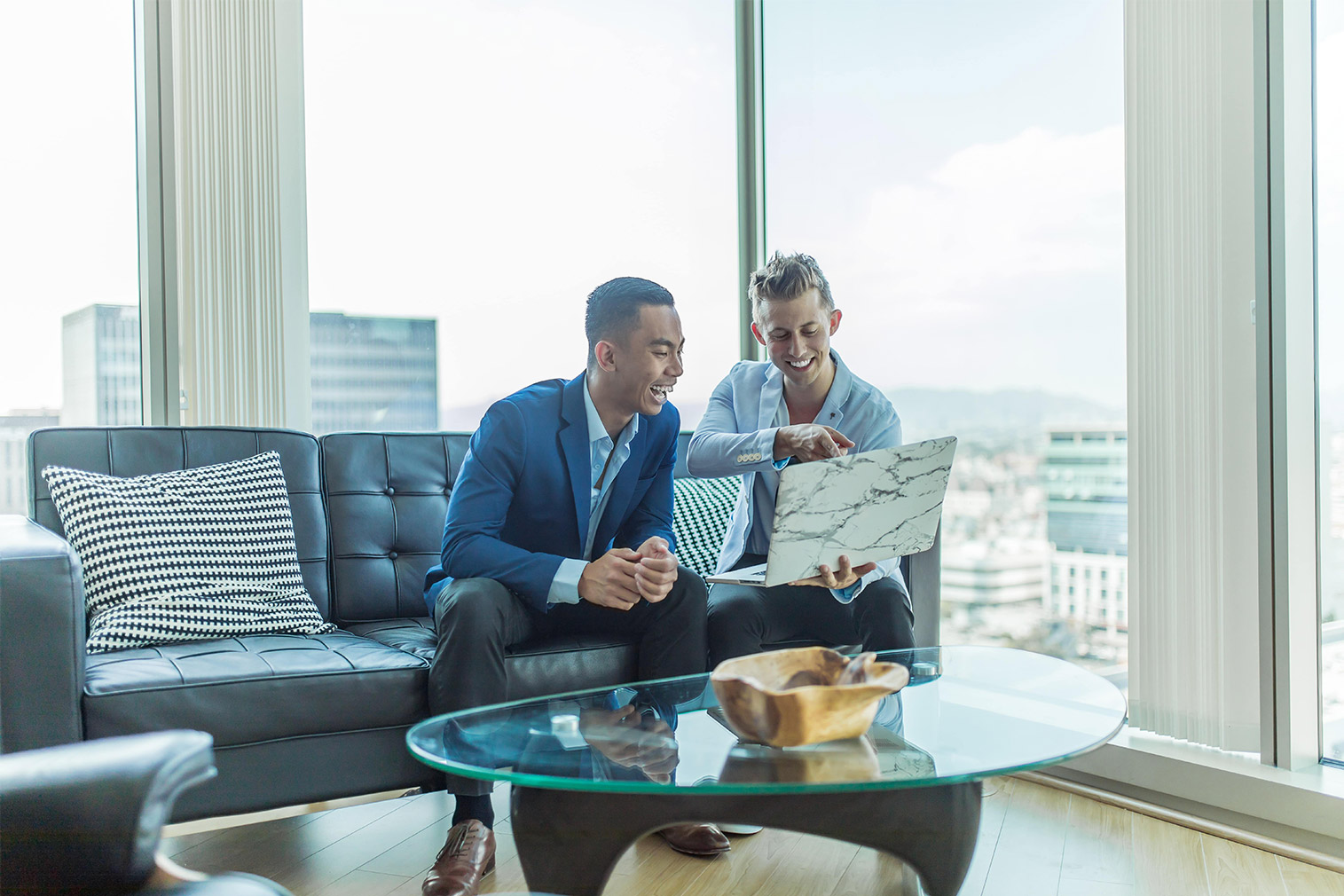 Access to K2's industry-leading audience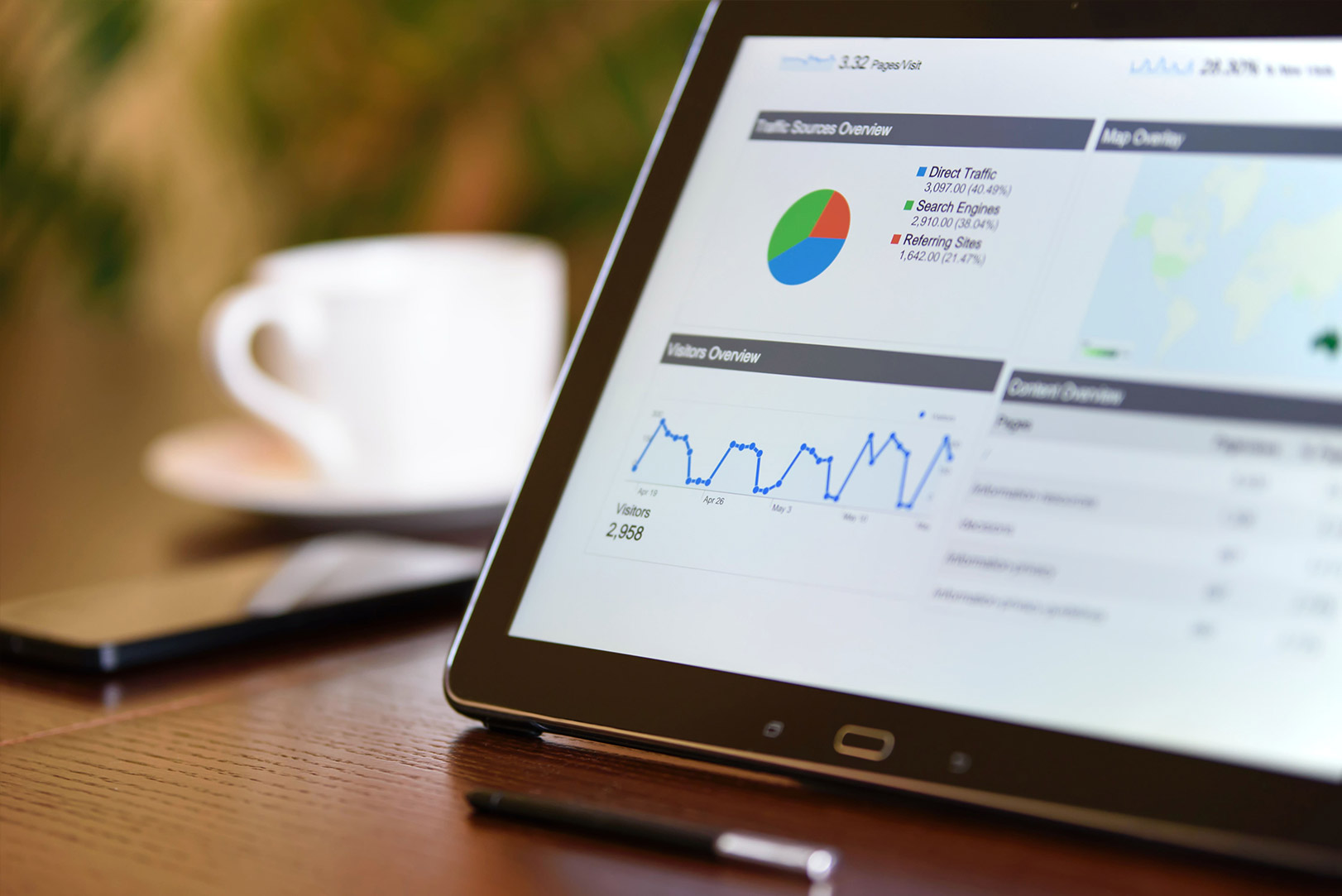 Your product or service featured in CPE materials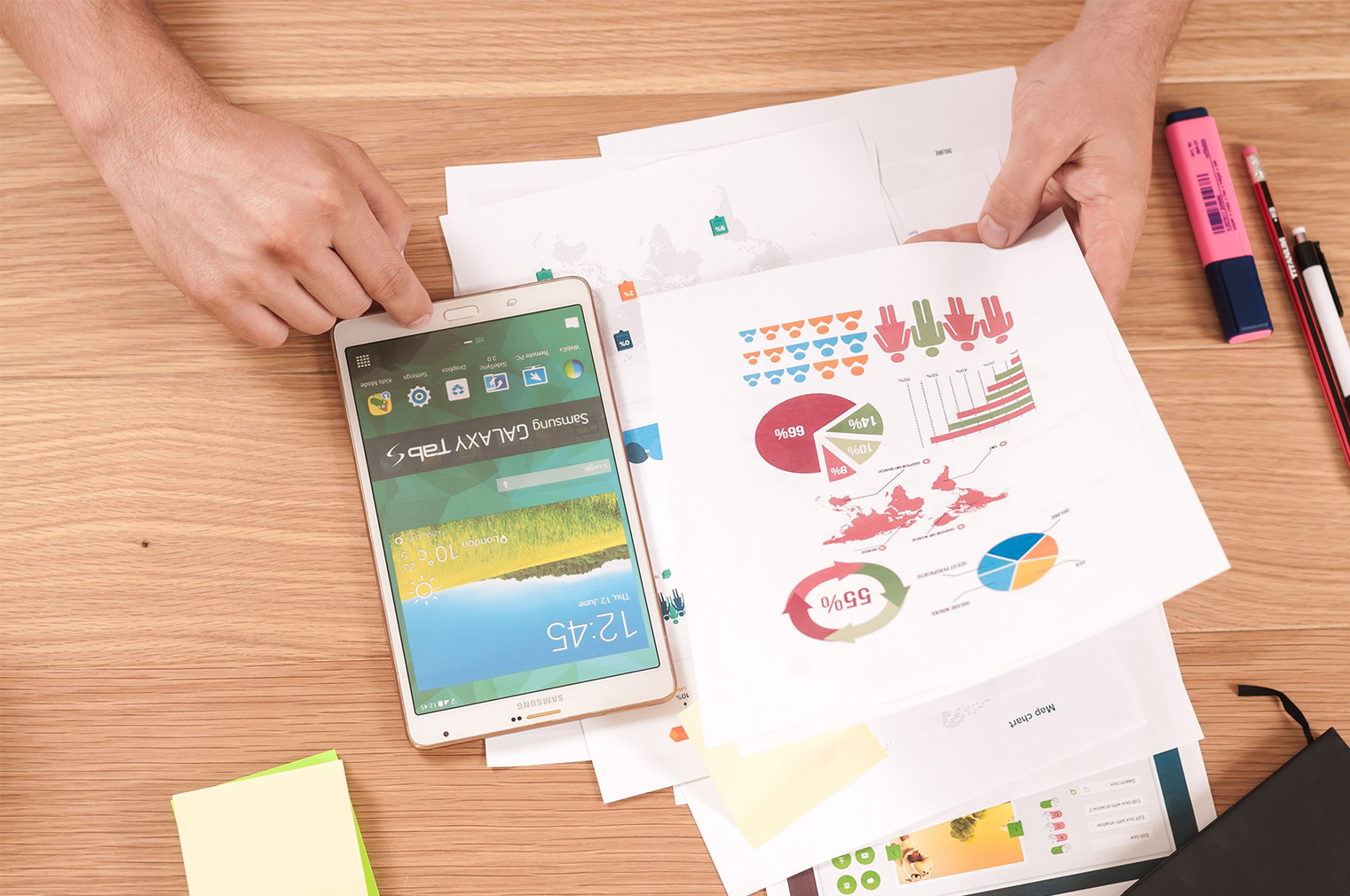 Content on Google's top-rated sites for CPA tech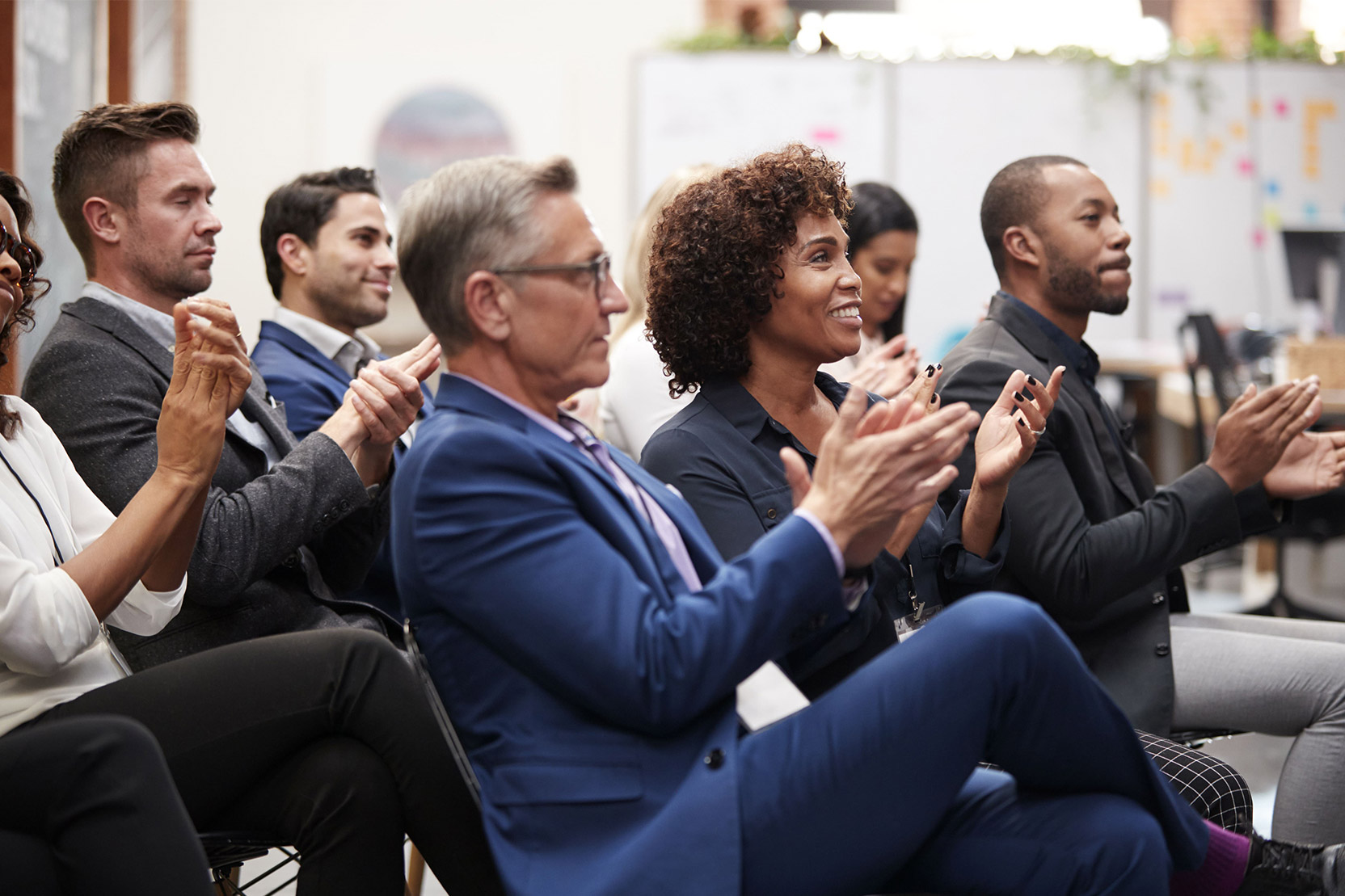 Lead generation from live conferences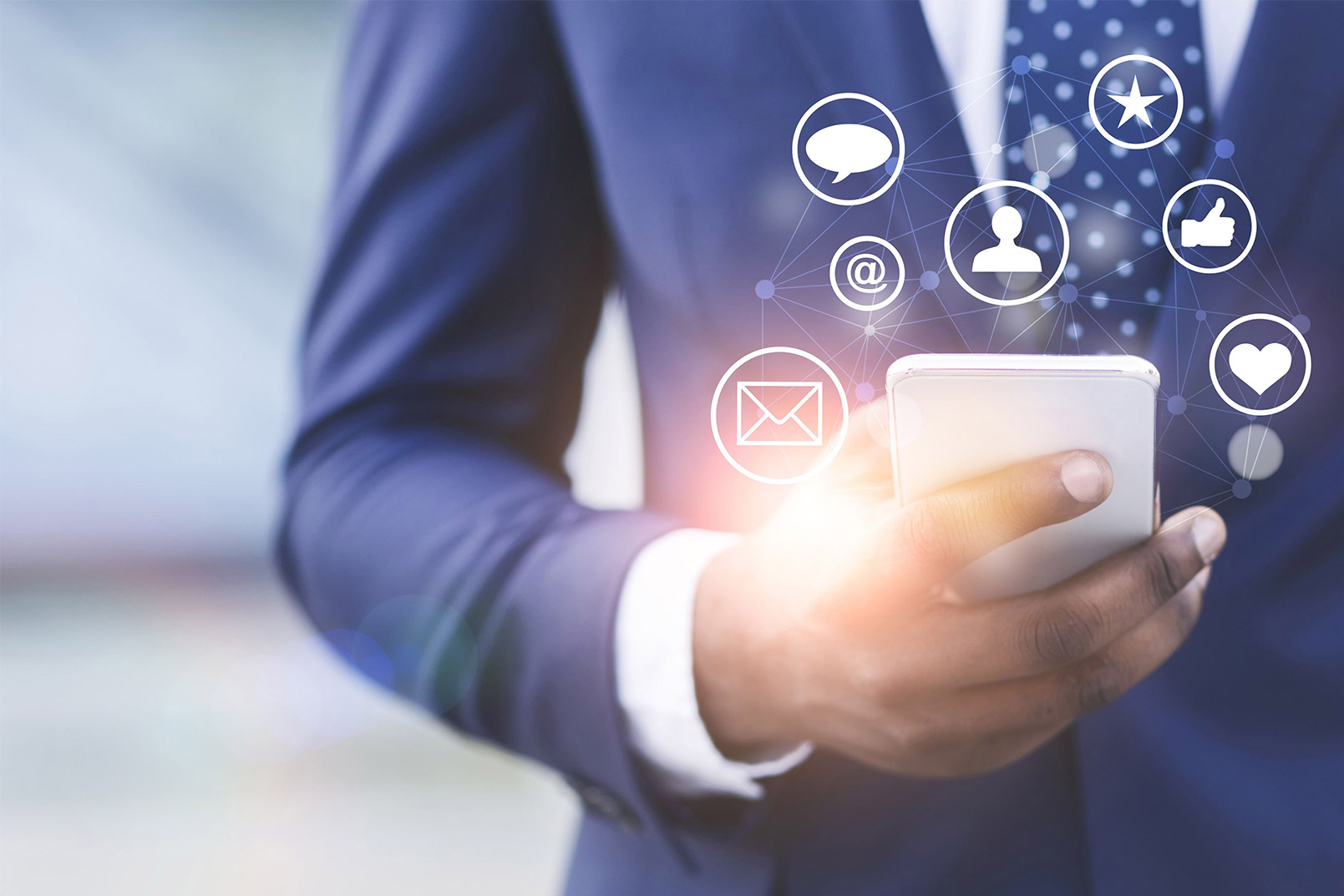 Podcasts, webinars & social media to pitch your product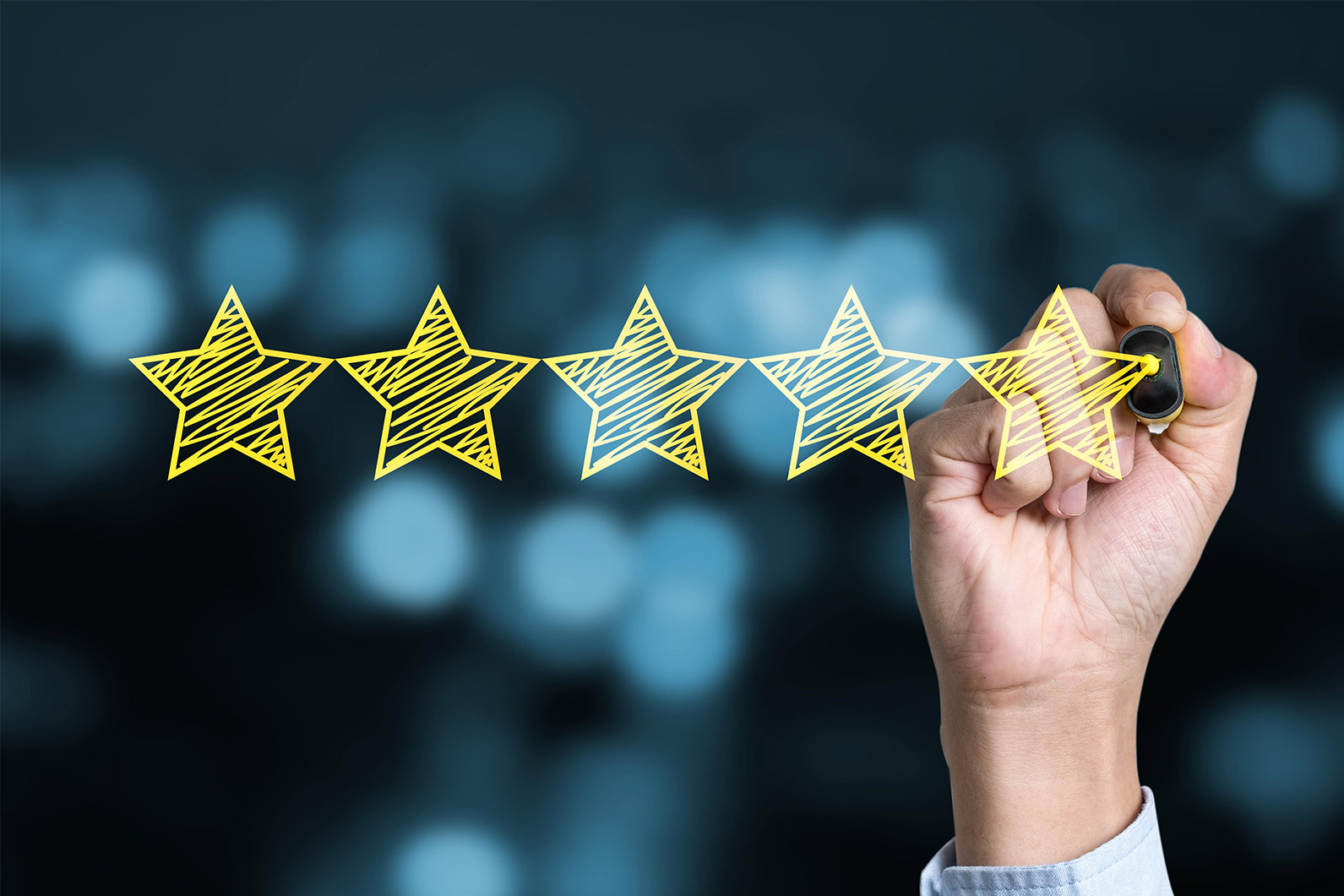 Honest feedback and advice from our end-users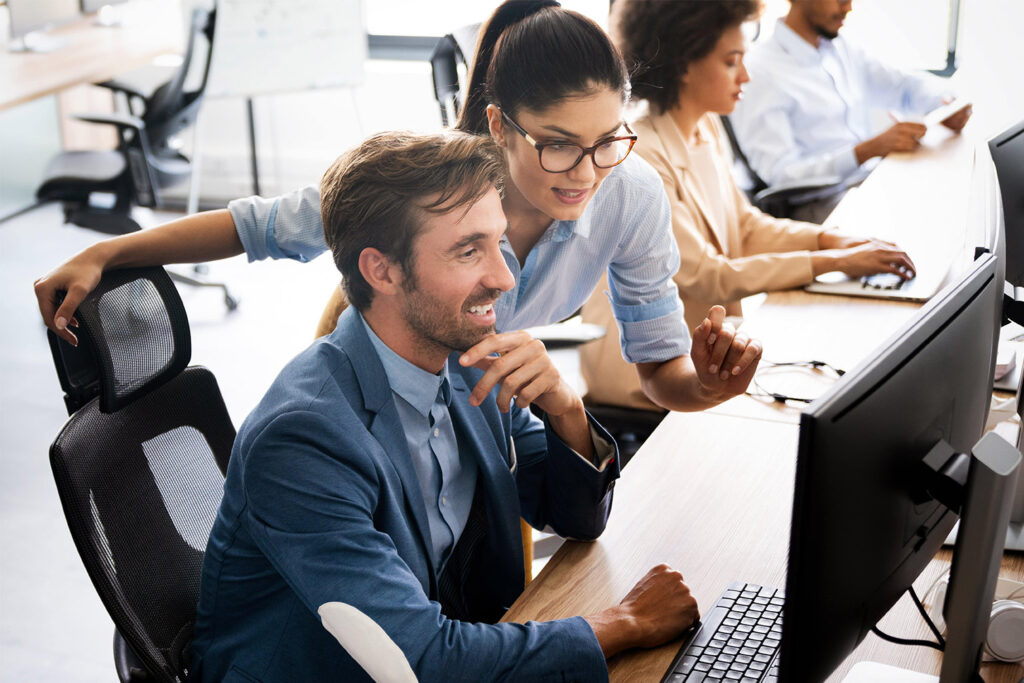 As a K2 Insider, you get the ability to make an offer to our participants that's unique to our training. We explain the offer and those interested in it provide their name, address, and email, giving you a direct pipeline to customers interested in your product. We'll also provide you with anonymized, aggregated digital data and send you this information regularly throughout the year in a detailed, organized spreadsheet.
Additional services from K2 & CPE Today
Many of our tech partners are looking for additional services. To make sure you get everything you need, we can provide the following: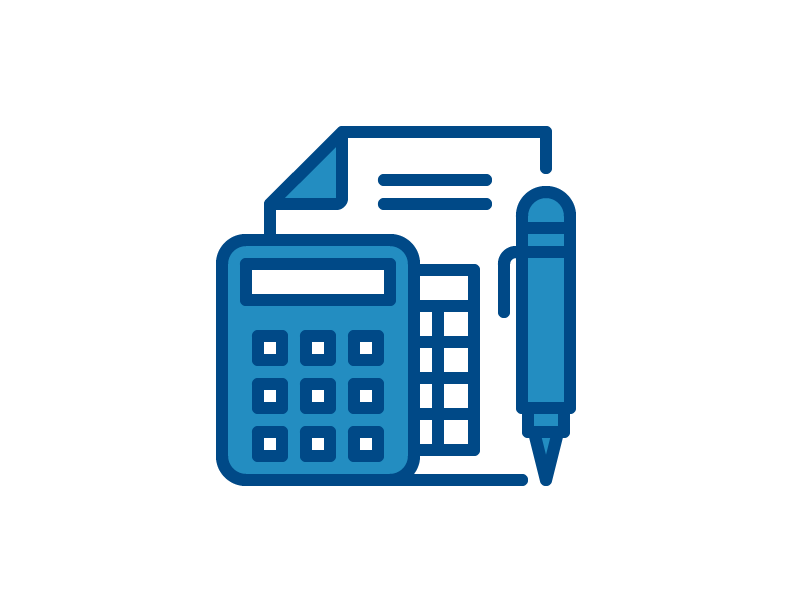 White Papers
Project Consulting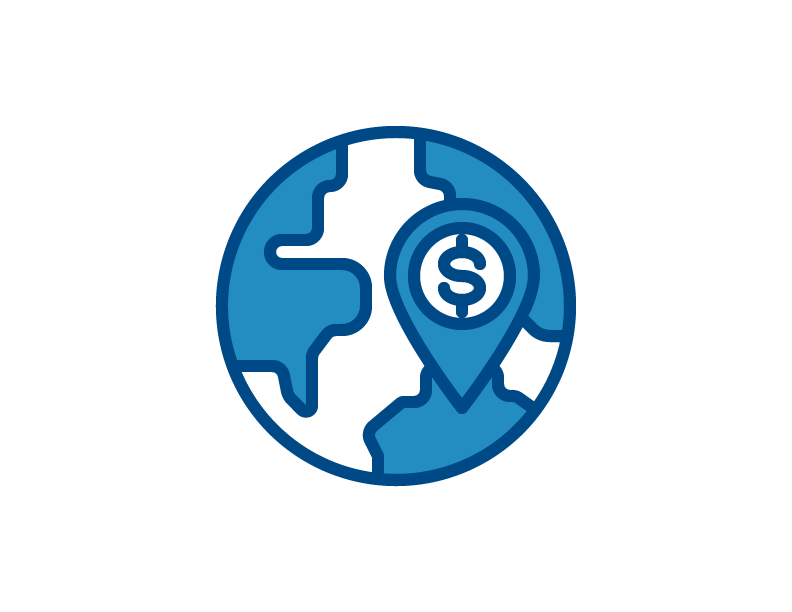 Team Training on the CPA Market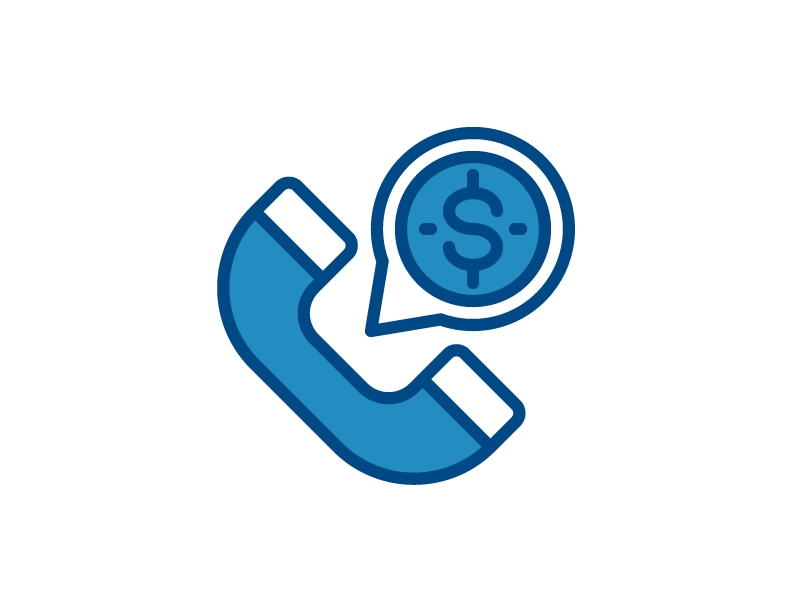 White Papers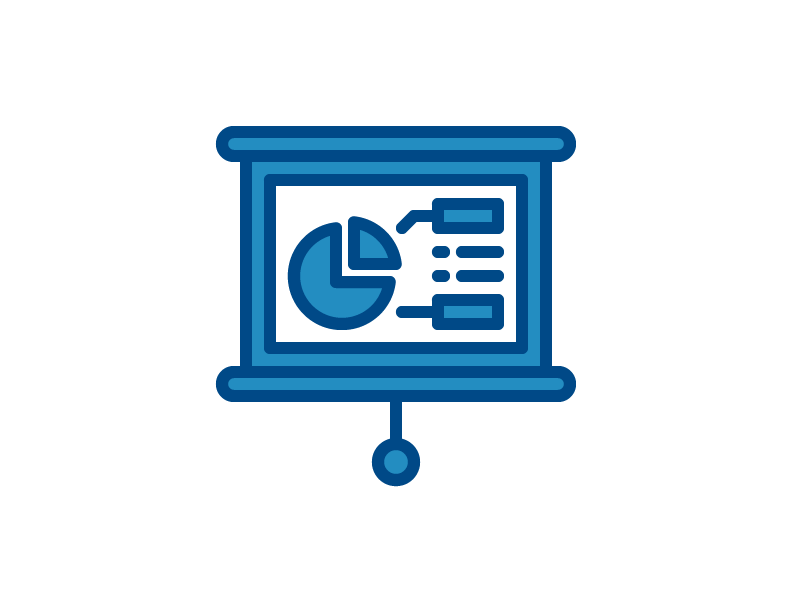 Webinars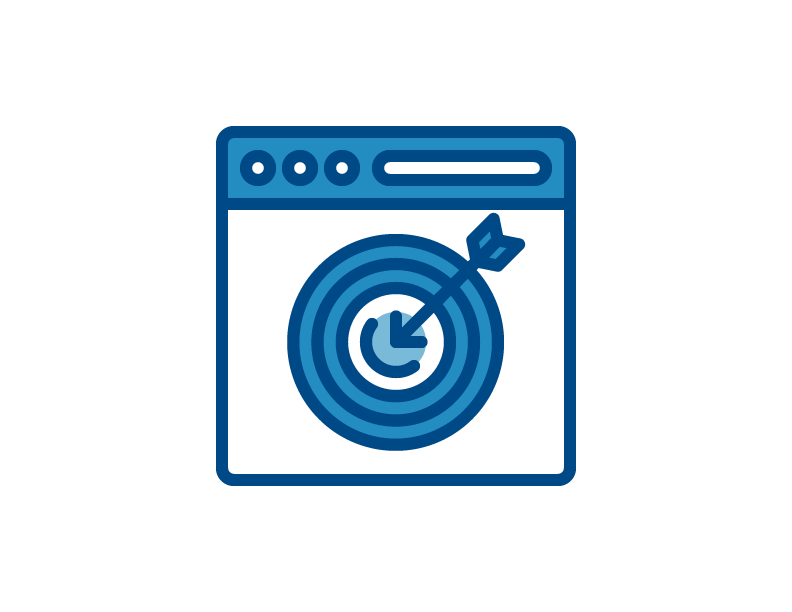 State CPA Society marketing icon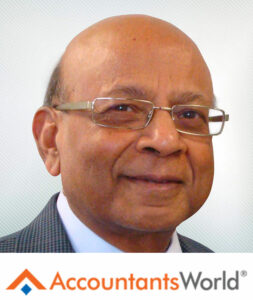 We have been working with K-2 for 33 years. There are many reasons we have had such a long rewarding relationship with K-2. First, our focus is to make accounting practices more rewarding and relevant to clients' needs. Professional education plays an important role in advancing accounting practices and it gives accountants the resources they need to better serve their clients. 
The K-2 courses are of superb quality and taught by experts in their respective fields. This way K-2 is supporting what's important to us – quality education that enhances accounting practices. 
Second, K-2 has been an important marketing channel for us. We get high quality leads from them from the courses that are targeted towards practicing accountants. 
Third, as a part of their engagement, we get one day of the highly engaging session with them. That keeps us abreast of what's happening in the profession. We have got valuable feedback from them that resulted in some important enhancements to our product line. 
We are extremely pleased with our partnership with K-2.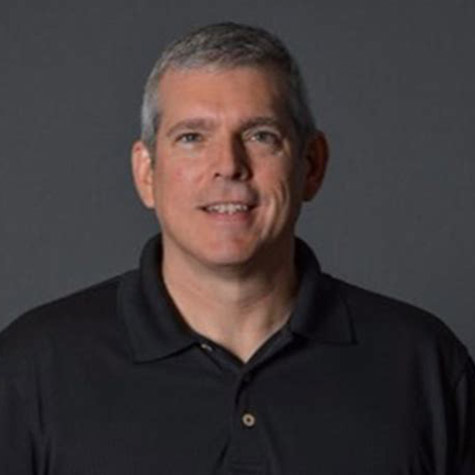 The K2 team has helped Verady tremendously with several key initiatives, offering valuable insight into the CPA profession and market. You can depend on the actionable information their team provides to make important strategic and tactical decisions.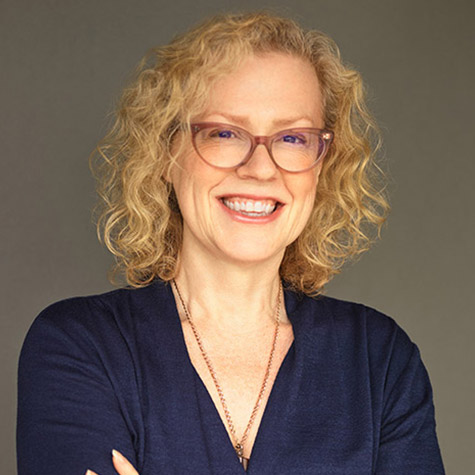 It's been a fantastic experience working with Randy, Brian, and the rest of the K2E team this year. We have benefited greatly from their expertise and advice, and have significantly expanded our reach and consideration circles as a result of their educational events. I highly recommend partnering with K2E!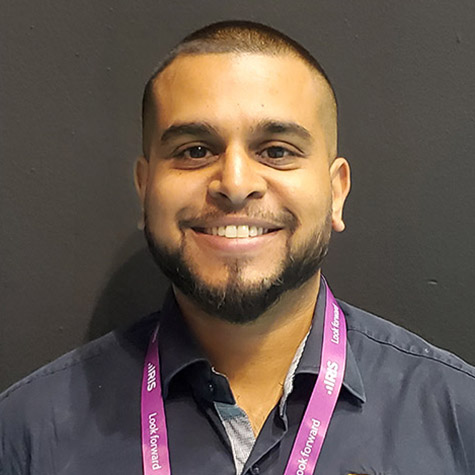 We have worked with K2 Enterprises for many years and they have consistently been on-point when it comes to market insights. We listen to their ideas when it comes to product development suggestions because they understand the industry and firms' needs.
Their team has always made a positive impact for the Doc.It Suite and our team. We value our relationship with their team and hope to continue our open lines of communication for years to come.
Inquire About K2 Tech Partnership