K2'S Business Continuity – Best Practices for Managing the Risks
8-Hour Course
Information Technology (8 Credits)
Basic Knowledge - Organizational Business Processes and Tech Terminology
8-Hour Course
Information Technology (8 Credits)
Basic Knowledge - Organizational Business Processes and Tech Terminology
Small businesses have unique and specific technology needs, including those around remote access. Whether team members need remote access to desktops, data, voice services, instant messaging, or Cloud-based services, sometimes the list of available options can be overwhelming!
In this course, you will learn about practical solutions for facilitating remote access in small businesses. Among other items, included in this program is a detailed review of various solutions to provide remote access to a desktop, how to work securely from remote locations, key considerations when selecting Cloud-based solutions, and how to facilitate communication and collaboration in remote environments.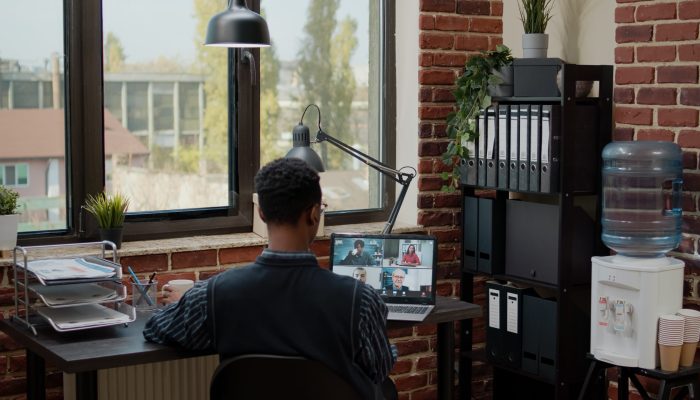 Are you and your team members prepared for a business disruption? Natural disasters, technology glitches, human failures, and even sabotage and terrorism threaten businesses of all sizes today. In this course, you will learn how to develop and implement a business continuity plan (BCP) to help manage the risks associated with business interruptions.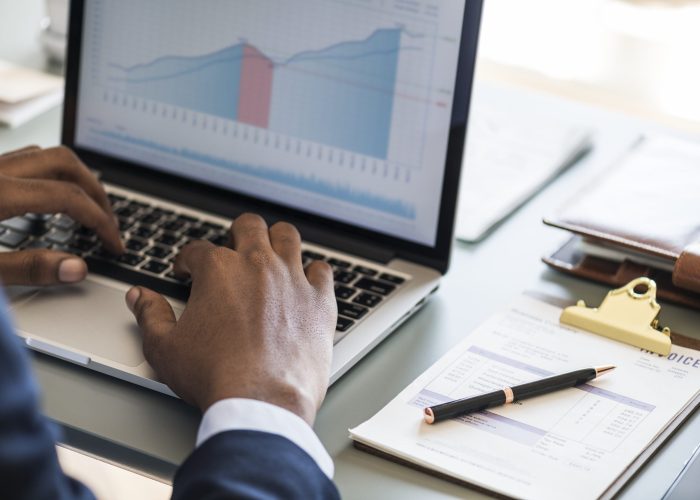 You will learn how to manage key issues related to staffing, how virtualization can speed recovery times, and how Cloud-based storage, synchronization, and mirrored databases can help ensure that you always have access to your critical data and applications. Most importantly, you will learn how to identify your organization's major risks and create an effective plan to address these contingencies.
Today's technology-dependent organizations must have a plan for how they will operate when facilities, power, communications, or technology fail or become compromised. Unfortunately, many companies learn about critical weaknesses in their infrastructure only after experiencing a critical outage. Participate in this course and learn how to identify, understand, and develop strategies for mitigating critical business interruption risks.
Upon completing this course, you should be able to: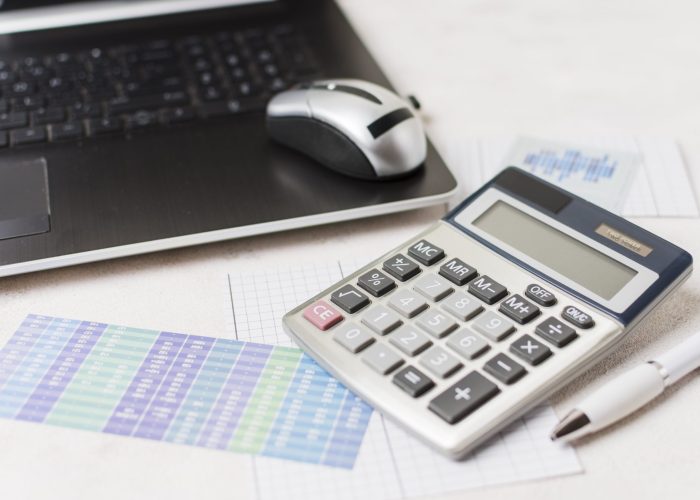 Business professionals who desire to reduce the risk associated with business disruptions.
Instructional Delivery Method
Group-live demo and discussion using color computer projection.
"Absolutely the best seminar I have been to in years!"