8-Hour Course
Information Technology (8 Credits)
Basic Understanding of Computer Operations and Terminology, including Microsoft Office Excel
8-Hour Course
Information Technology
(8 Credits)
Basic Understanding of Computer Operations and Terminology, including Microsoft Office Excel
Small businesses have unique and specific technology needs, including those around remote access. Whether team members need remote access to desktops, data, voice services, instant messaging, or Cloud-based services, sometimes the list of available options can be overwhelming!
In this course, you will learn about practical solutions for facilitating remote access in small businesses. Among other items, included in this program is a detailed review of various solutions to provide remote access to a desktop, how to work securely from remote locations, key considerations when selecting Cloud-based solutions, and how to facilitate communication and collaboration in remote environments.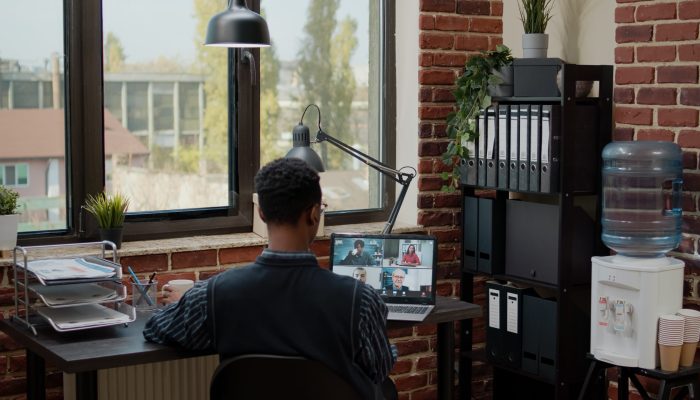 "Cloud Computing." You've heard the term, but what does it really mean and how does it impact you both personally and professionally? In this seminar, you will learn the fundamentals of computing in the Cloud , including what Cloud computing really is and what it is not. More importantly, you will learn necessary skills to determine if this technology is right for you. Additionally, during the seminar you will learn how to migrate to Cloud-based solutions and how to avoid the major pitfalls along the way.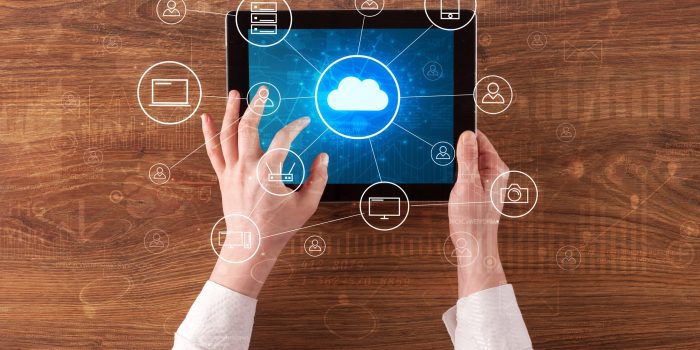 Throughout this program, you will see leading solutions from major Cloud providers in action in real-world situations. A special focus of this seminar is the impact that Cloud computing has on the accounting profession, regardless of whether you work in public accounting, industry, or for governmental, educational, or not-for-profit institutions. Don't miss this chance to learn about this exciting new wave of technology and the potential for you to improve information services within your organization while improving efficiency and driving down costs!
Upon completing this course, you should be able to: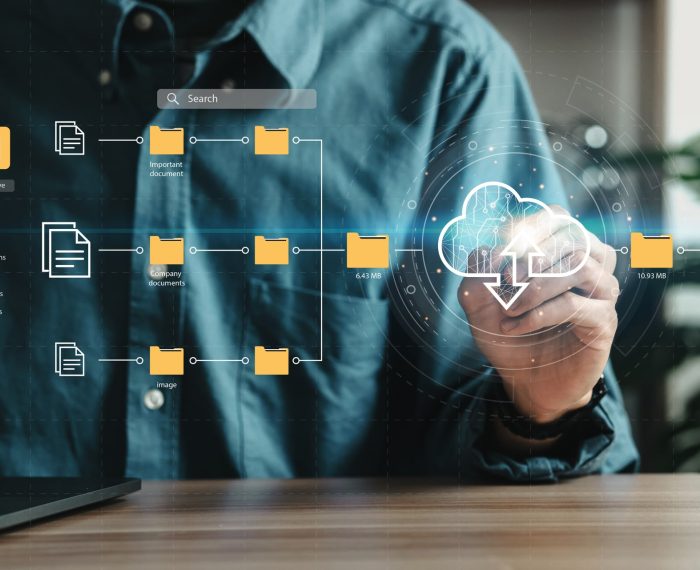 Accountants and other business professionals who want to learn more about the potential benefits and risks associated with Cloud computing.
Instructional Delivery Method
Group-live demo and discussion using color computer projection.