K2's Hands-On With QuickBooks Online Accountant For Public Accounting
4-Hour Course
Computer Software and Applications (4 Credits)
4-Hour Course
Computer Software and Applications (4 Credits)
Small businesses have unique and specific technology needs, including those around remote access. Whether team members need remote access to desktops, data, voice services, instant messaging, or Cloud-based services, sometimes the list of available options can be overwhelming!
In this course, you will learn about practical solutions for facilitating remote access in small businesses. Among other items, included in this program is a detailed review of various solutions to provide remote access to a desktop, how to work securely from remote locations, key considerations when selecting Cloud-based solutions, and how to facilitate communication and collaboration in remote environments.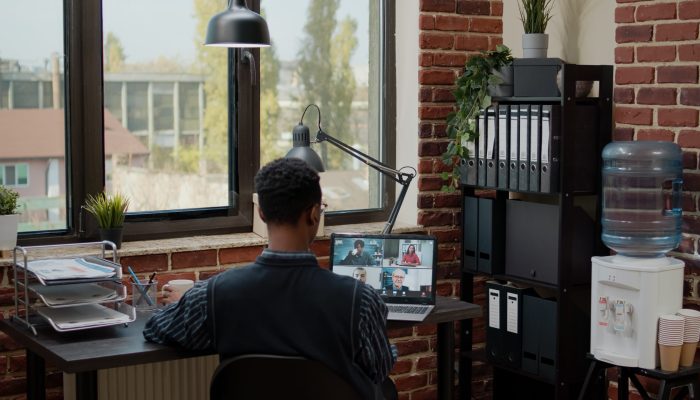 The number of accounting applications available today can be staggering for businesses with up to $15 million in annual revenue! In addition, cloud-based solutions such as QuickBooks Online, Xero, Accounting Power, and Wave are growing in breadth and depth. At the same time, traditional desktop and client-server applications continue to add more features, including hosted options. On top of all of this, financial reporting and other add-on solutions can further complicate your decision as to which tools you/your clients should use.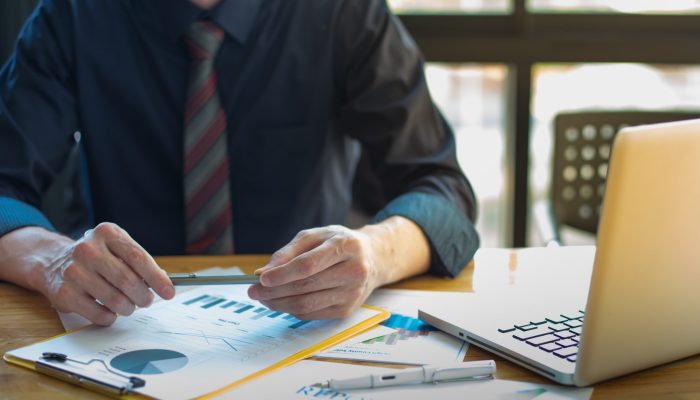 In this course, we will take a deep look into setting up a Quickbooks Online Accountant (QBOA) account. We will examine all the various firm, staff, and client configuration options for getting this to work inside your organization.

This session focuses specifically on the configuration options for the financial professional. QBO is an extensive application, requiring you to ensure you've correctly set up your firm and client files. Additionally, we will look at the various import/export functionality for getting your data into or out of QBO and some of the best 3rd party tools in the Intuit App Marketplace. Participants will leave this class supercharged with the knowledge of getting the most out of their QBOA subscription.
Upon completing this course, you should be able to: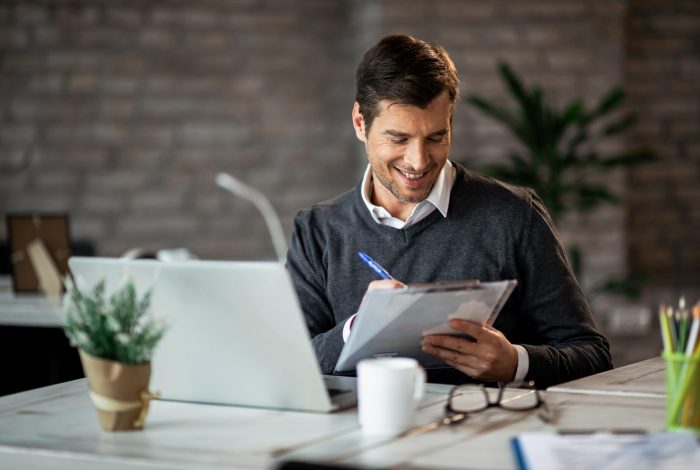 Accountants and business professionals who are interested in improving their QuickBooks Online skills.
Instructional Delivery Method
Group-live demo and discussion.