K2's QuickBooks for Accountants
8-Hour Course
Accounting (4 Credits)
Computer Software and Applications (4 Credits)
Fundamental Understanding of Basic QuickBooks Operations
8-Hour Course
Accounting (4 Credits)
Computer Software and Applications (4 Credits)
Fundamental Understanding of Basic QuickBooks Operations
Small businesses have unique and specific technology needs, including those around remote access. Whether team members need remote access to desktops, data, voice services, instant messaging, or Cloud-based services, sometimes the list of available options can be overwhelming!
In this course, you will learn about practical solutions for facilitating remote access in small businesses. Among other items, included in this program is a detailed review of various solutions to provide remote access to a desktop, how to work securely from remote locations, key considerations when selecting Cloud-based solutions, and how to facilitate communication and collaboration in remote environments.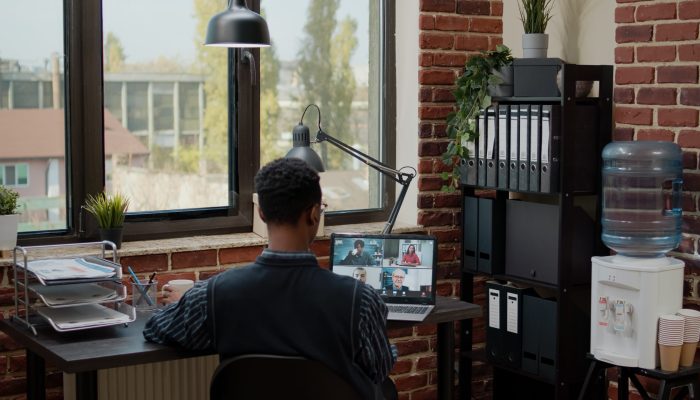 QuickBooks is an extremely powerful product with features and capabilities of which many users are either not aware or do not know how to utilize effectively. This course helps you get more out of QuickBooks and QuickBooks Online and to resolve the issues with which even experienced QuickBooks users often struggle, such as locking down prior periods.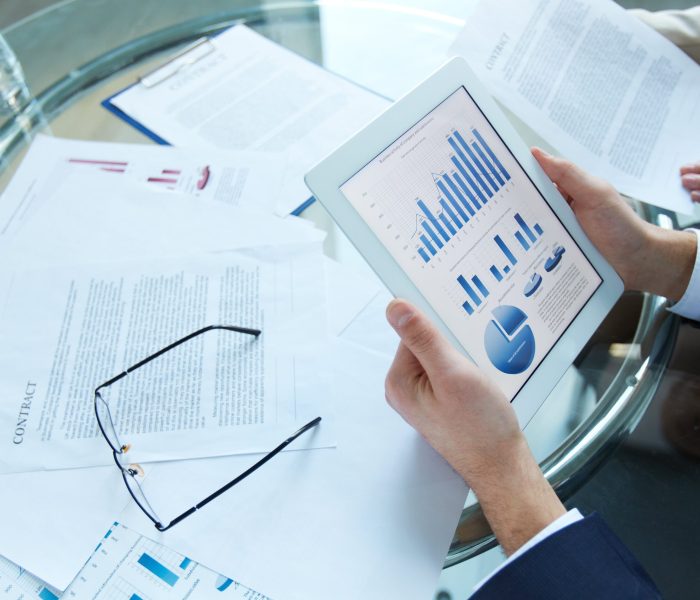 This program starts out fast with a chapter covering the top issues accountants face with QuickBooks. The day continues with practical guidance and solutions designed to help accountants get the most out of QuickBooks for themselves and/or their clients.
For example, you will learn about issues, such as setting up a new company, configuring and customizing QuickBooks preferences, and enabling system security and password protection features. Additionally, you will learn how to lock down transactions in prior periods, the audit trail, customizing reports, exporting reports to Excel, and extending QuickBooks' usefulness with tools such as the Fixed Asset Manager and Loan Manager.
Despite the product's user-friendly design, the most common QuickBooks problems involve recording transactions incorrectly. To prevent these and other problems, adequate training is necessary. Therefore, you can help your company or client put the power of QuickBooks to work, the right way. Register for this professional educational seminar today!
Upon completing this course, you should be able to: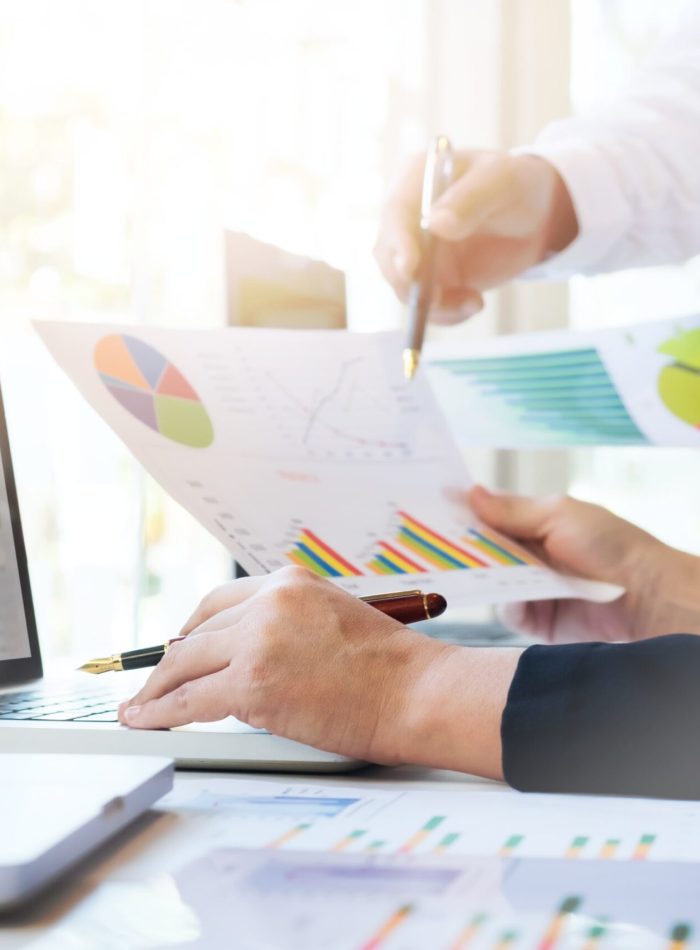 Business professionals who work with Excel 2007 or newer and want to extend their knowledge with advanced features and functions.
Instructional Delivery Method
Group-live demo and discussion using color computer projection – laptop friendly, with access to demonstration files. Program focuses on Excel for Windows, but many of the features can be found in Excel for Mac.
"Instructors always include tips, etc., to streamline the use of the product."
"Wow, I felt like I got my moneys-worth after the first hour."