K2's Small Business Accounting Shootout
4-Hour Course
Accounting (4 Credits)
General Understanding of Accounting Practices in Use in Small Businesses
4-Hour Course
Accounting (4 Credits)
General Understanding of Accounting Practices in Use in Small Businesses
Small businesses have unique and specific technology needs, including those around remote access. Whether team members need remote access to desktops, data, voice services, instant messaging, or Cloud-based services, sometimes the list of available options can be overwhelming!
In this course, you will learn about practical solutions for facilitating remote access in small businesses. Among other items, included in this program is a detailed review of various solutions to provide remote access to a desktop, how to work securely from remote locations, key considerations when selecting Cloud-based solutions, and how to facilitate communication and collaboration in remote environments.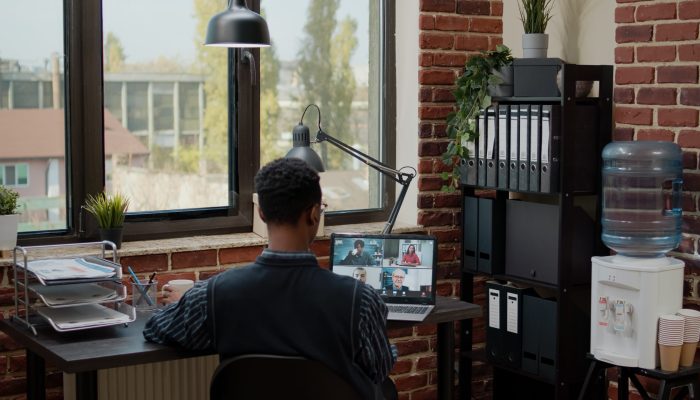 The market for accounting solutions designed for small businesses has never been better! From traditional desktop applications to newer Cloud-based solutions, small businesses have affordable options available today that were unthinkable for many just a few years ago. In this seminar, you will learn about these options and receive the benefit of an unbiased comparison of many of today's leading solutions, helping you to make an informed decision about the future direction of your accounting platform.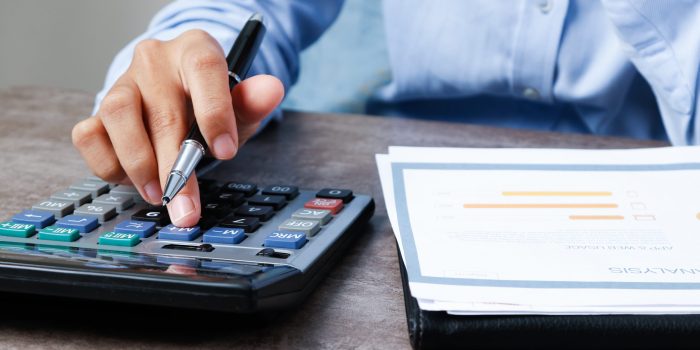 Solutions from companies such as Intuit, Sage, Xero, and Wave will be reviewed and compared to help you decide whether you should remain with your current platform or perhaps switch to a different one.
Additionally, various third-party add-ins will be covered to help you make informed decisions about issues such as automated data entry, sales tax processing, reporting, and business intelligence. In sum, if you are the least bit curious about the accounting options available for smaller businesses, this is the most critical session in which you will participate this year.
Upon completing this course, you should be able to: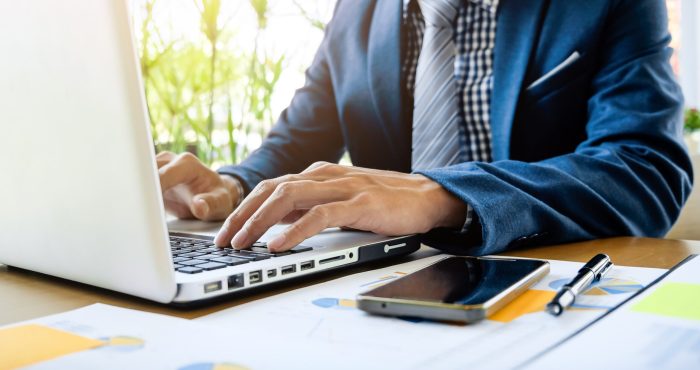 Business professionals and advisors seeking to identify an accounting solution that is the "right fit" for a small business organization.
Instructional Delivery Method
Group-live demo and discussion.