K2's Top PDF Features You Should Know
4-Hour Course
Computer Software and Applications (4 Credits)
Fundamental Knowledge of Basic PDF Operations
4-Hour Course
Computer Software and Applications (4 Credits)
Fundamental Knowledge of Basic PDF Operations
Small businesses have unique and specific technology needs, including those around remote access. Whether team members need remote access to desktops, data, voice services, instant messaging, or Cloud-based services, sometimes the list of available options can be overwhelming!
In this course, you will learn about practical solutions for facilitating remote access in small businesses. Among other items, included in this program is a detailed review of various solutions to provide remote access to a desktop, how to work securely from remote locations, key considerations when selecting Cloud-based solutions, and how to facilitate communication and collaboration in remote environments.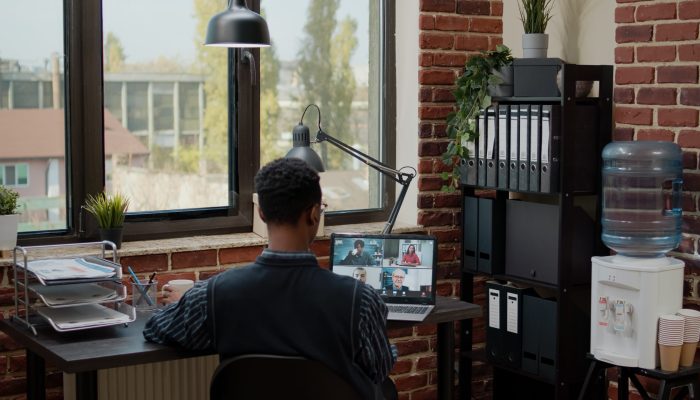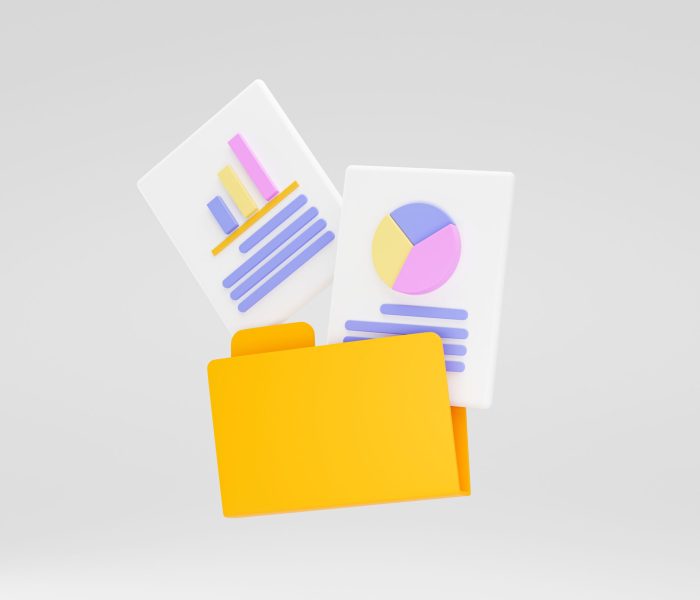 Stop struggling with PDFs! Using Adobe Acrobat, and other PDF tools, provides access to a number of features, which make working with these common files a breeze.
In this course, you will learn how to use tools and features, such as PDF forms, redaction, converting PDFs to Word and Excel files, electronic signatures, creating and applying tick marks, building indices and catalogs, portfolios, and securing PDF documents, to their fullest in order to work more effectively and efficiently with PDF documents.
The popularity and usefulness of PDFs increases daily, but most PDF users have not learned how to manipulate PDF documents effectively. Accordingly, they struggle and strain with these very common files. You do not need to let this be the case. Join us in this very timely program where you will learn the top features necessary to optimize your work with PDF documents.
Upon completing this course, you should be able to: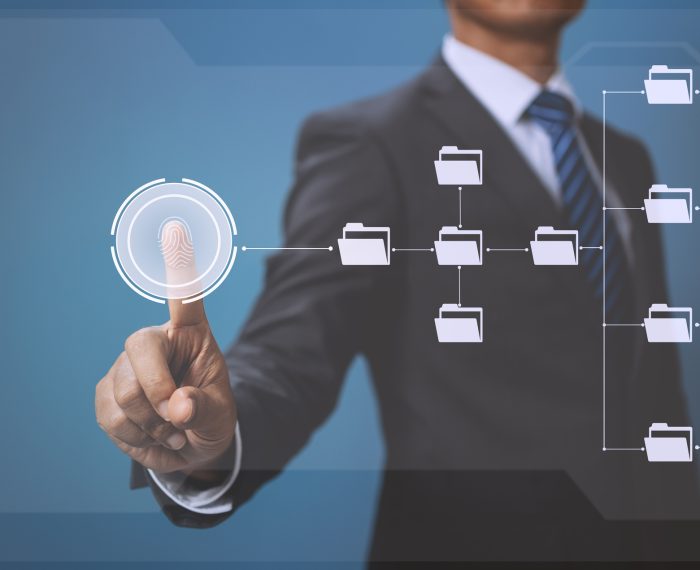 Business professionals who are seeking to become more efficient and effective when working with PDF documents.
Instructional Delivery Method
Group-live demo and discussion – laptop friendly, with access to demonstration files.
"Very helpful, more tools than expected."