Using Controlled Folder Access to Block Ransomware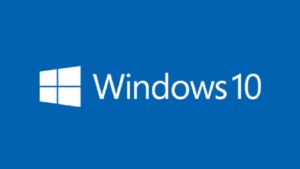 With the Fall 2017 update to Windows 10 (version 1709 or newer), Microsoft added a terrific new feature to the operating system that should prove to be very effective in preventing ransomware from attacking your computer and holding your data hostage. This new feature – Controlled Folder Access (CFA) – prevents unauthorized applications from making changes to documents in specific folders that you choose to protect, including your Documents, Pictures, Videos, Music, Desktop, and Favorites folders.
As an end-user with Administrative rights, you can enable CFA quickly and easily by following the steps outlined below.
Open the Windows Defender Security Center by clicking the shield icon in the task bar or searching the start menu for Windows Defender Security Center.
Click the Virus & threat protection tile (or the shield icon on the left menu bar) and then click Ransomware protection.
Set the switch for Controlled folder access to On.
Once you enable CFA, you can then click Protected Folders to add additional folders to the list of folders CFA is protecting. You can also click Allow an app through Controlled folder access to customize CFA with additional applications that have rights to change the files stored in your protected folder.
As the war against ransomware rages on, CFA represents a bright spot in helping to ensure the safety and security of our important data.
ARE YOU RECEIVING THE K2 TECH UPDATE NEWSLETTER 
BY EMAIL EVERY MONTH?
Sign up now so you don't miss the next issue.