Emerging Technology for Accounting Professionals
What emerging technology affects the accounting profession? While there will always be new technology, this is a time period of major transition. Further,  the transitions caused by the new technology are happening so rapidly that there are daily changes. Additionally, there are new opportunities to leverage emerging technology that have algorithms that drive their capability. Finally, as emerging technologies become mainstream, you'll be better prepared to understand the benefits. Determine the merits, assess the applicability, and return on investments in these new technologies.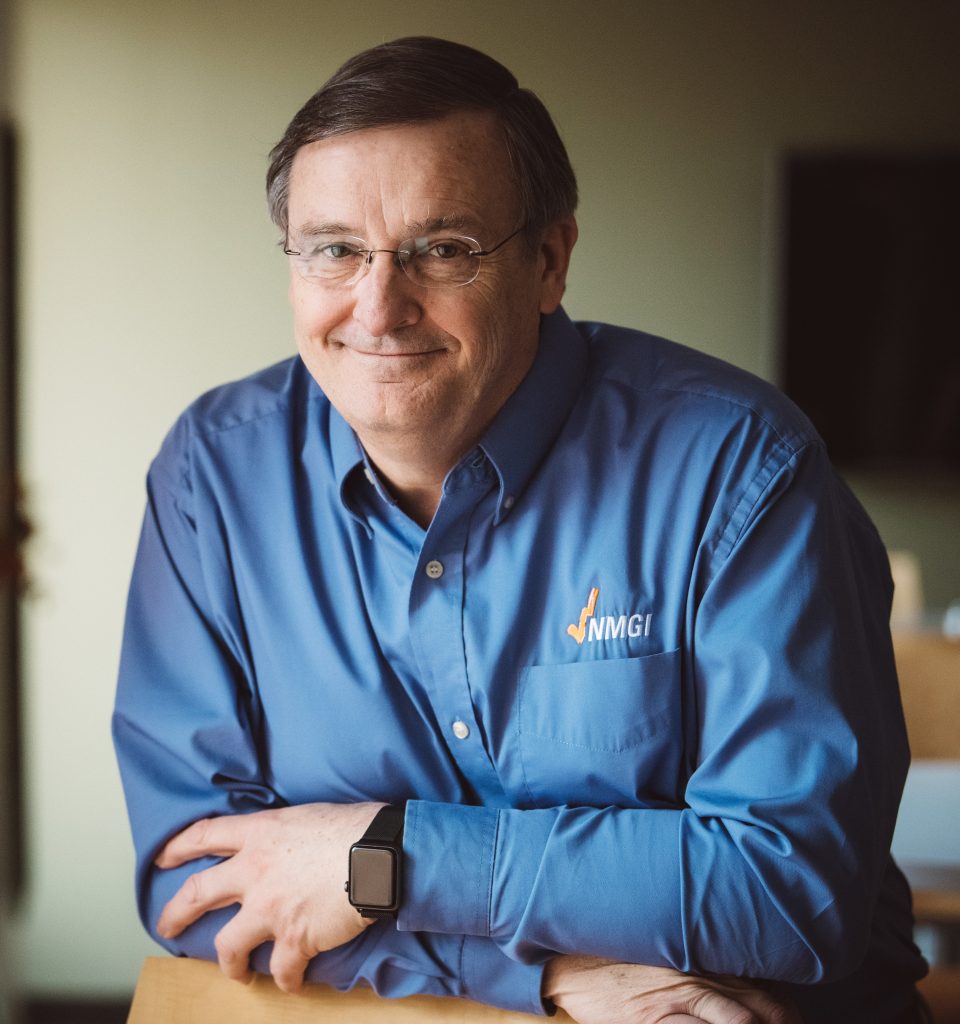 Emerging Technologies to consider for accounting:
Big Data / Data Science
Robotic Process Automation (RPA)
Machine Learning (ML)
Artificial Intelligence (AI)
Blockchain
Cryptocurrency
Cognitive Computing (CC)
Bots
Quantum Computing (QC)
Emerging technologies are related with the two big categories being Big Data and Cognitive Computing. Consider this graphical representation of how emerging technologies are related: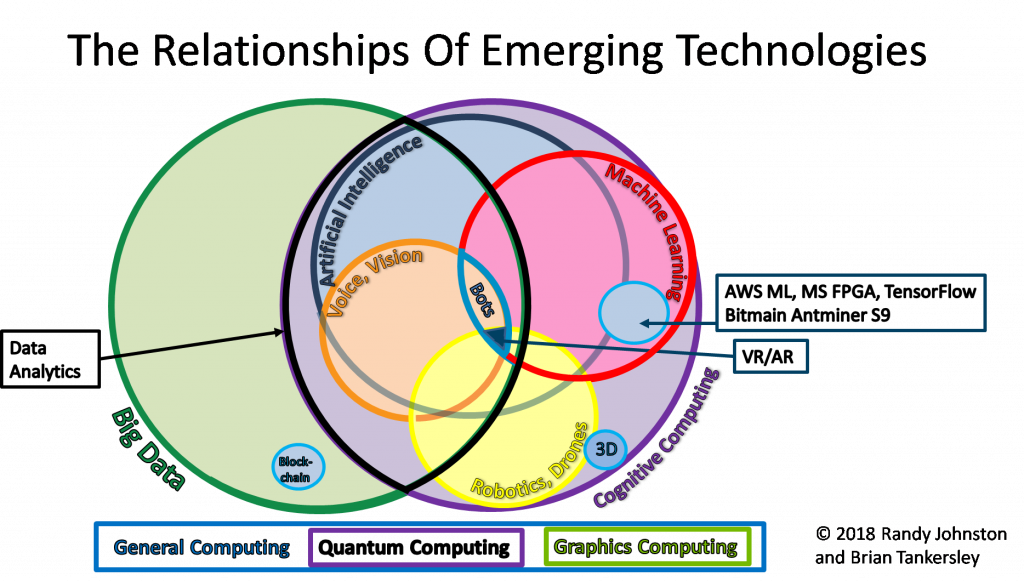 As you can see from the diagram, the emerging technologies are interrelated. Further, wherever the new technologies overlap, the solutions have one or more technologies involved. Additionally, note that both artificial intelligence (AI) and machine learning (ML) can be hardware accelerated. Finally, note that if bots are used, the applications can apply artificial intelligence, machine learning, and voice recognition in a single application.
Prepare your firm for a future that includes one or more of these emerging technologies. Vendors promise results with their products. You must be prepared to analyze if the product performs as claimed in the sales cycle. Finally, make sure to ask how many algorithms are used by any AI or ML product.
Emerging Technologies that will land and expand in 2019 and beyond:
The first practical blockchain application for accounting will arrive.
5G cellular phones will arrive to be used on the new 5G cell systems.
New artificial intelligence and machine learning applications will appear.
Applications using deep learning and neural networks will begin to write themselves and non-technical people will be able to use them.
Robotic Process Automation (RPA) tools will become easier to use.