K2's Ethics and Technology
4-Hour Course
Behavioral Ethics (4 Credits)
4-Hour Course
Behavioral Ethics (4 Credits)
Small businesses have unique and specific technology needs, including those around remote access. Whether team members need remote access to desktops, data, voice services, instant messaging, or Cloud-based services, sometimes the list of available options can be overwhelming!
In this course, you will learn about practical solutions for facilitating remote access in small businesses. Among other items, included in this program is a detailed review of various solutions to provide remote access to a desktop, how to work securely from remote locations, key considerations when selecting Cloud-based solutions, and how to facilitate communication and collaboration in remote environments.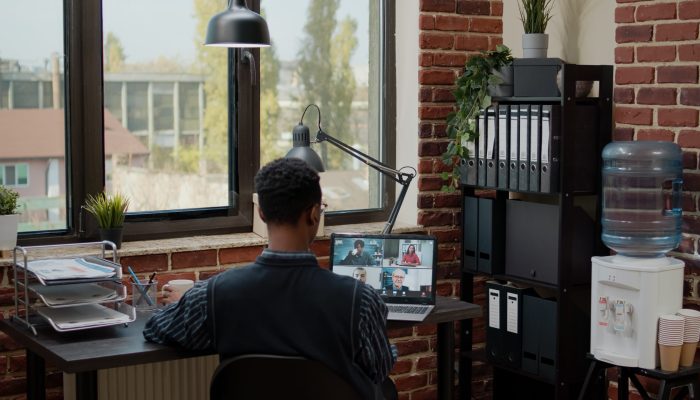 With the explosion of technology in the workplace that has occurred over the past thirty years, a fair question to ask is "what are the ethical considerations and impacts related to this technology?" Practical technology issues such as data privacy and security no doubt carry ethical considerations, but technology also affects the ethics associated with issues such as work-life balance, the digital divide, training needs, copyrights, and fraud.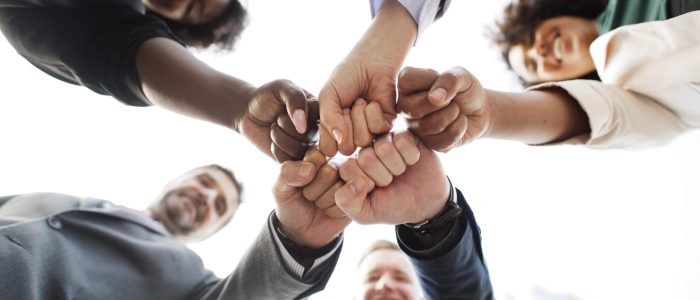 In this course, you will learn about "technoethics" and the implications this has on individuals and organizations. To that end, you will explore many of the current and emerging issues associated with ethics and technology, such as copyrights, cybercrimes, privacy versus security, and geo-tracking technologies. Given the deep implications associated with ethics and technology, this could be the most important session in which you will ever participate.
Upon completing this course, you should be able to:
Note: This session satisfies the general Professional Ethics requirement in many states. However, some states —  AZ, DE, FL, LA, MI, MS, NJ, NY, OH, TN, TX, VA, WA, WY — have state-specific ethics requirements and this course may not be suitable in those locations.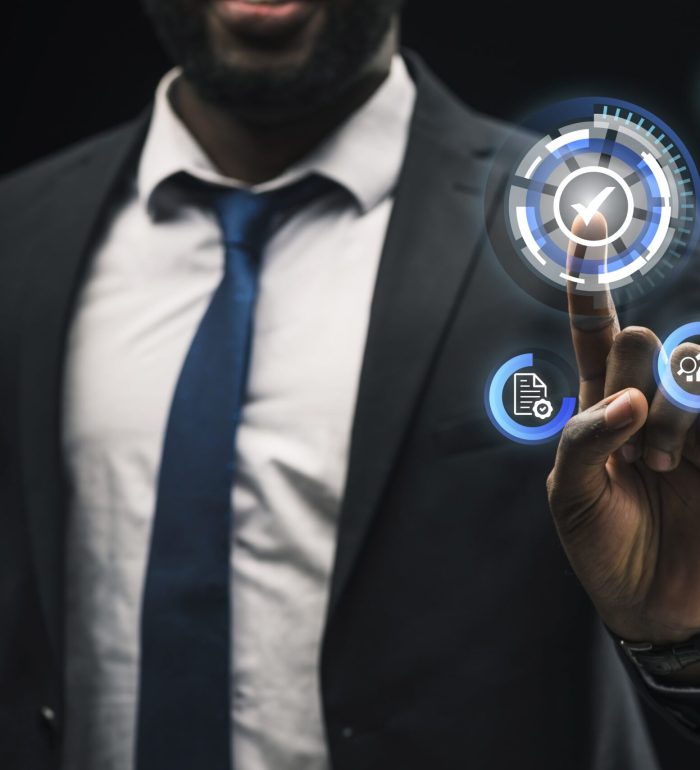 CPAs who desire a deeper understanding of key ethical issues facing the profession today.
Instructional Delivery Method
Group-live demonstration and discussion.