K2's Excel Best Practices
8-Hour Course
Computer Software and Applications (8 Credits)
Fundamental Knowledge of Excel 2013 and Newer
8-Hour Course
Computer Software and Applications (8 Credits)
Fundamental Knowledge of Excel 2013 and Newer
Small businesses have unique and specific technology needs, including those around remote access. Whether team members need remote access to desktops, data, voice services, instant messaging, or Cloud-based services, sometimes the list of available options can be overwhelming!
In this course, you will learn about practical solutions for facilitating remote access in small businesses. Among other items, included in this program is a detailed review of various solutions to provide remote access to a desktop, how to work securely from remote locations, key considerations when selecting Cloud-based solutions, and how to facilitate communication and collaboration in remote environments.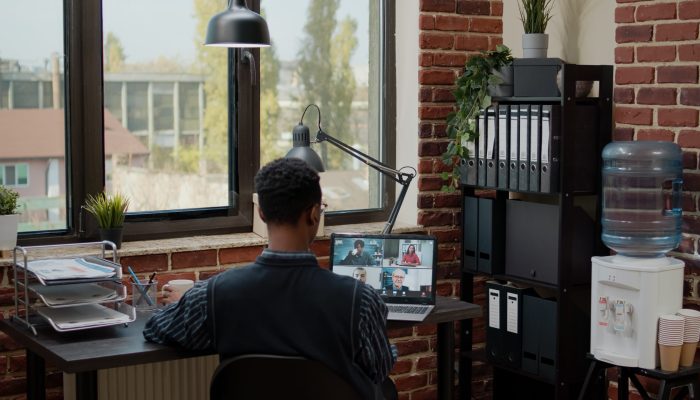 As spreadsheets continue to evolve, so must your practices for creating, editing, and auditing them. In this program, you will gain an in-depth understanding of the best ways to work with Excel by learning best practices associated with Excel spreadsheets in each of the following areas: creating and editing Excel workbooks, securing Excel workbooks, collaborating with others in Excel, and reporting on data contained in Excel.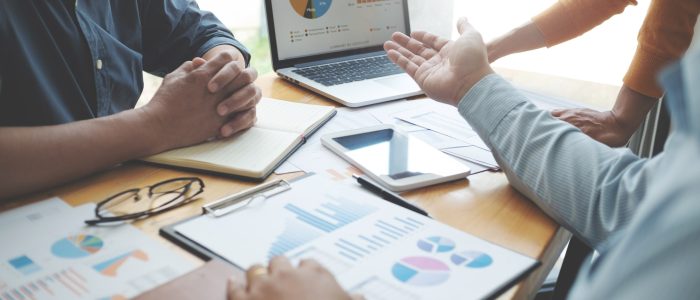 Today's best practices for Excel differ significantly from those used in the past, and you will learn the best ways to work with Excel spreadsheets in this "must-see" CPE program. Course materials include relevant examples to enhance your learning experience. Participate in this program to help ensure that you utilize Excel to its fullest potential.
Upon completing this course, you should be able to: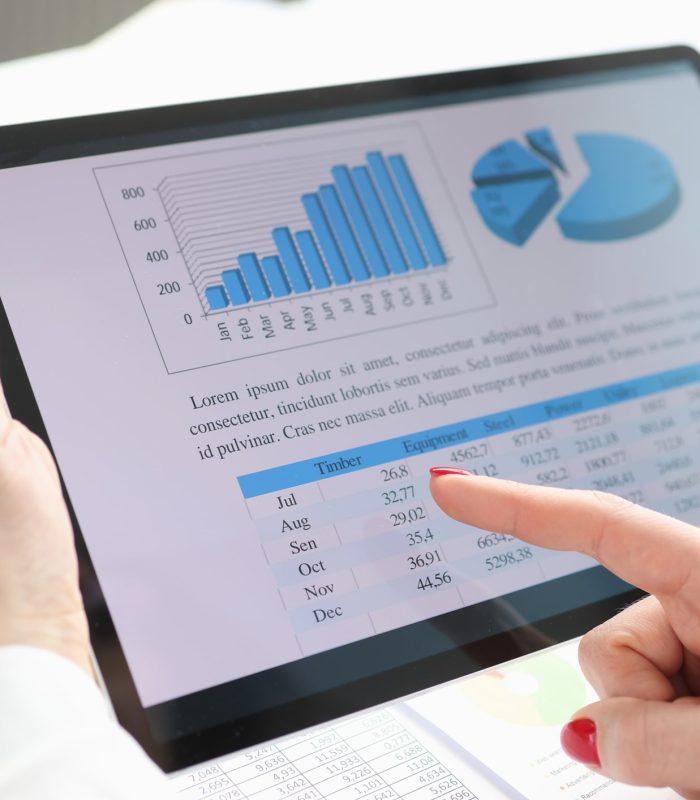 Excel users who want to learn best practices for working with spreadsheets.
Instructional Delivery Method
Group-live demonstration and discussion – laptop friendly, with access to demonstration files. This program focuses on Excel for Windows (2013 and newer, including Microsoft 365/Office 365), but many of the features can be found in Excel for Mac.
"I learned various tips/tricks that I expect to implement to my approach immediately."
"Excellent course with lots of practical information that will be useful for work!"