K2's QuickBooks Online And Other Top Accounting Software for Small Businesses
8-Hour Course
Computer Software and Applications (8 Credits)
Basic Understanding of Computer Operations and Accounting Software
8-Hour Course
Computer Software and Applications (8 Credits)
Basic Understanding of Computer Operations and Accounting Software
Small businesses have unique and specific technology needs, including those around remote access. Whether team members need remote access to desktops, data, voice services, instant messaging, or Cloud-based services, sometimes the list of available options can be overwhelming!
In this course, you will learn about practical solutions for facilitating remote access in small businesses. Among other items, included in this program is a detailed review of various solutions to provide remote access to a desktop, how to work securely from remote locations, key considerations when selecting Cloud-based solutions, and how to facilitate communication and collaboration in remote environments.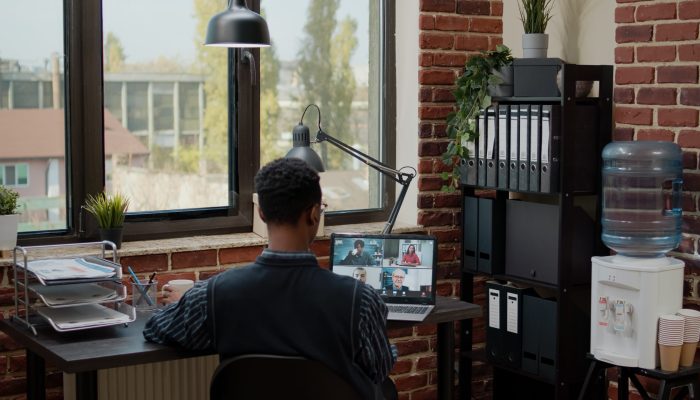 For businesses with up to $15 million in revenue, the number of small business accounting software applications available is staggering! Cloud-based solutions such as QuickBooks Online, Xero, Accounting Power, and Wave are growing in breadth and depth. On the other hand, traditional desktop and client-server applications continue to add more features. Moreover, financial reporting and other add-on solutions can complicate your purchasing decision.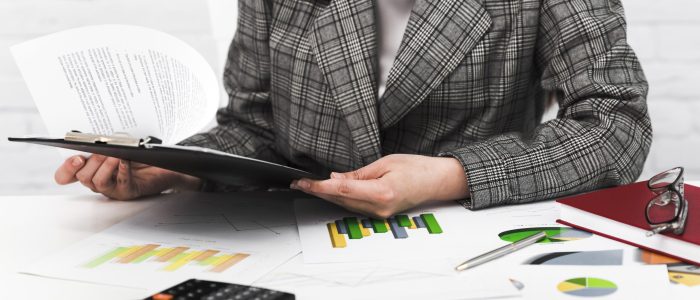 In this seminar you will learn which small business accounting solution might be the best for your or your clients. Additionally, you will learn about each solution's key features, target markets, approximate pricing, integration options, and other relevant factors. With this information, you will be able to maximize the return on investment for the solution you choose.   This is the one "must-attend" seminar for anyone working in a small business or providing services to small businesses.
Upon completing this course, you should be able to:
Interested in QuickBooks Online and other small business accounting solutions?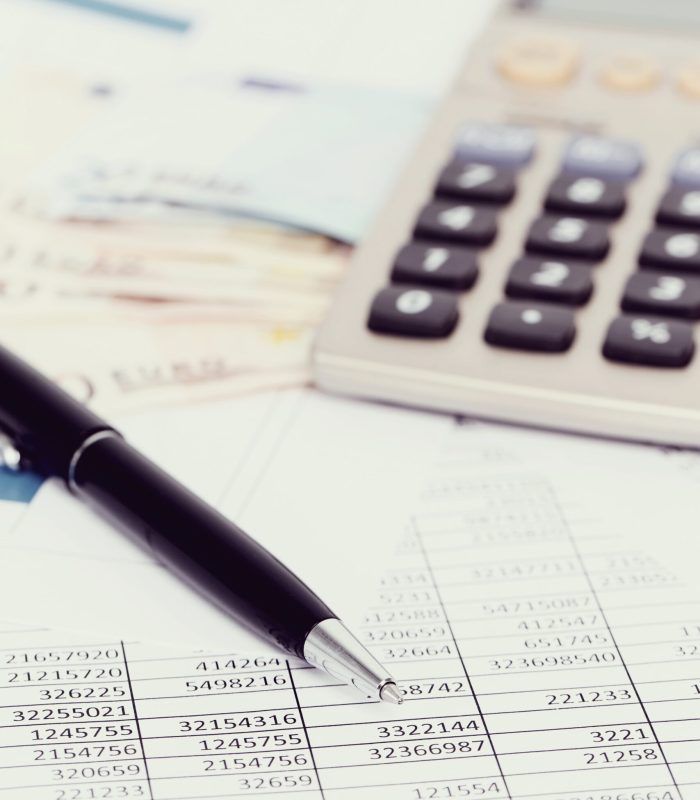 Business professionals working in a small business or providing services to a small business.
Instructional Delivery Method
Group-live demo and discussion using color computer projection.
"Extremely useful, learned a lot and appreciate the ability to ask questions throughout."