5 Digital Improvement Strategies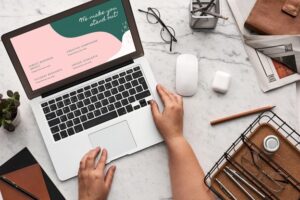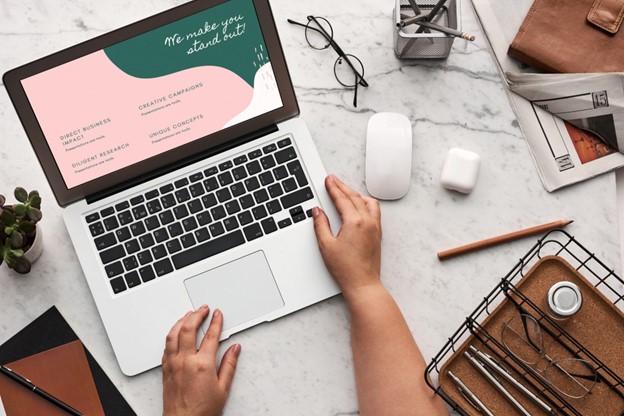 If your business is going to stay relevant in today's diverse and competitive market, digital transformation is the answer. These 5 digital improvement strategies guide best practices. But your company is not working with an unlimited budget. Above all, transforming all your processes and systems may sound intimidating.
But the truth is the benefits of implementing the right technologies far outweigh the costs and other drawbacks. Certainly, going digital will boost your company's productivity, efficiency, customer engagement, and bottom line. In short, we explain five of the best digital improvement strategies your business can start implementing today.
1. Make Your Business Systems Seamless
One of the primary reasons for digital transformation is to automate workflows, streamline operations, and boost efficiency. Ultimately, doing so enhances the customer experience and increases the bottom line. In other words, to reap the benefits, you must ensure seamless communication among all your business systems.
Business process management (BPM) automated menial tasks to optimize various processes and workflows. Subsequently, employee buy-in is usually a cinch.
Yes, it means your team members must learn innovative technologies. But it also means they are free to do more work they care about. So take time to learn different BPM strategies, and create a framework your team can easily track and modify for optimal output.
2. Harness the Power of Data
If you want to make more accurate business decisions, utilizing big data will do the trick. Concentrate your efforts and resources on incorporating technologies that equip your team to analyze various data sets for valuable insights. Data Analytics can help you. K2 offers courses like K2's Data Analytics For Accountants And Auditors.
You can learn a lot about your customers, employees, and partners to develop strategies for meeting their needs and preferences. Bespoke products and services, efficient processes, and better sales will follow.
As a result, you must know how to collect, analyze, and use data effectively. Data sets get more extensive and complicated by the day, so it's essential to find cost-effective data analytics tools that align with your goals.
3. Embrace File Sharing and Online Document Storage
Operating in the cloud can save your business time and money while protecting sensitive customer and company data. Therefore, say goodbye to the bulky folders and filing cabinets and embrace cloud-based document storage and file-sharing services. For example, here are some of the platforms we recommend:
4. Manage Your Time Online
Further, time management software is another technology worth investing in. Whether you are trying to optimize your daily schedule, track how much time you spend on specific tasks, manage projects among your entire team, or improve work-life balance, there are solutions for your needs. Industry CPAs' most popular time management tools include Calendar, DeskTime, Todoist, Toggl Track, Trello, and TimeTree.
5. Go Overboard on Digital Marketing
Above all, do not underestimate the power of digital marketing. Firstly, make sure your website stays up to date; it should look good, load quickly, and provide customers with high-quality content. Secondly, take advantage of social media, email, and other digital channels for building brand awareness.
Moreover, design a memorable logo that reflects your offering if you do not have one. Fortunately, you can create your own logo with an outsourced professional or with the right online tool. Select a style and icon, incorporate your custom design elements, and you are good to go.
Stay ahead of the curve by going digital. Countless technologies on the market can help your team improve in every business area. Further, these 5 digital improvement strategies will serve as a guide.
Spend time researching the various tools and strategies available, and do not hesitate to invest in anything that can pay off big. You might be surprised how quickly you see results by positioning your business to crush short-term goals and spur long-term growth.