K2's Microsoft 365/Office 365 - All The Things You Need To Know
8-Hour Course
Computer Software and Applications (8 Credits)
Fundamental Understanding of Computer Operations
8-Hour Course
Accounting (4 Credits)
Computer Software and Applications (4 Credits)
Fundamental Understanding of Computer Operations
Small businesses have unique and specific technology needs, including those around remote access. Whether team members need remote access to desktops, data, voice services, instant messaging, or Cloud-based services, sometimes the list of available options can be overwhelming!
In this course, you will learn about practical solutions for facilitating remote access in small businesses. Among other items, included in this program is a detailed review of various solutions to provide remote access to a desktop, how to work securely from remote locations, key considerations when selecting Cloud-based solutions, and how to facilitate communication and collaboration in remote environments.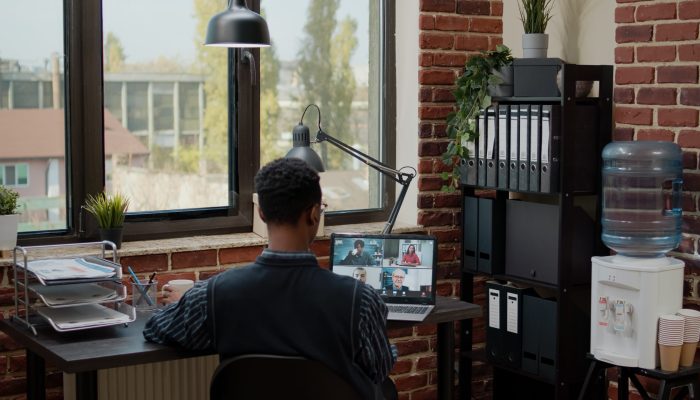 Microsoft 365/Office 365 continues to grow and evolve, yet most subscribers are utilizing only a fraction of the tools available in their subscription. Powerful resources such as SharePoint Online and Skype for Business can change how your entire organization communicates and collaborates, while more personal apps such as Teams, Planner, Flow, and Sway allow individuals to work more efficiently and effectively in virtually all facets of their jobs. Further, security enhancements to Office 365 means that your organization can take advantage of all these features in a highly secure environment.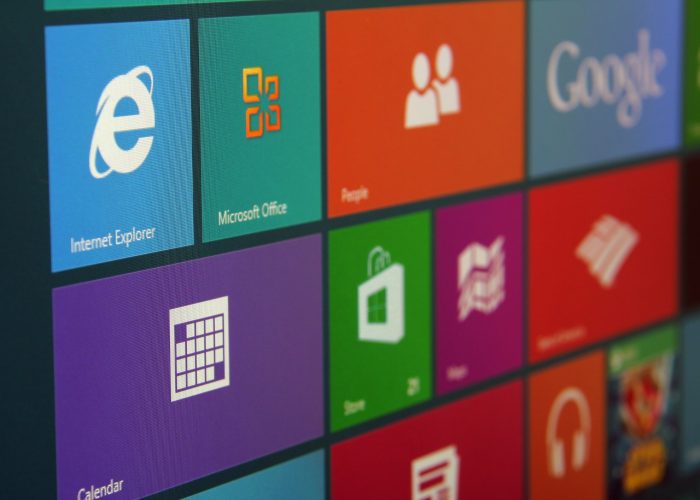 Sure, your Microsoft 365/Office 365 subscription provides access to familiar applications, such as Excel, Word, and Outlook, but isn't it time you learned how to move beyond these tools, and unleash all the power your subscription has to offer? For example, wouldn't you like to learn how you can collaborate with other users in real-time on Excel spreadsheets, Word documents, and even PowerPoint presentations.

Likewise, isn't it time you learned how to create automated workflows using Power Automate or took full advantage of all the features Teams offers? If you are interested in maximizing the ROI on your Microsoft 365/Office 365 investment, make plans to join us in this fast-paced and highly interactive seminar where you will learn the things you need to know to be truly successful with your subscription.
Upon completing this course, you should be able to:
Interested in Office 365? Learn more from the following posts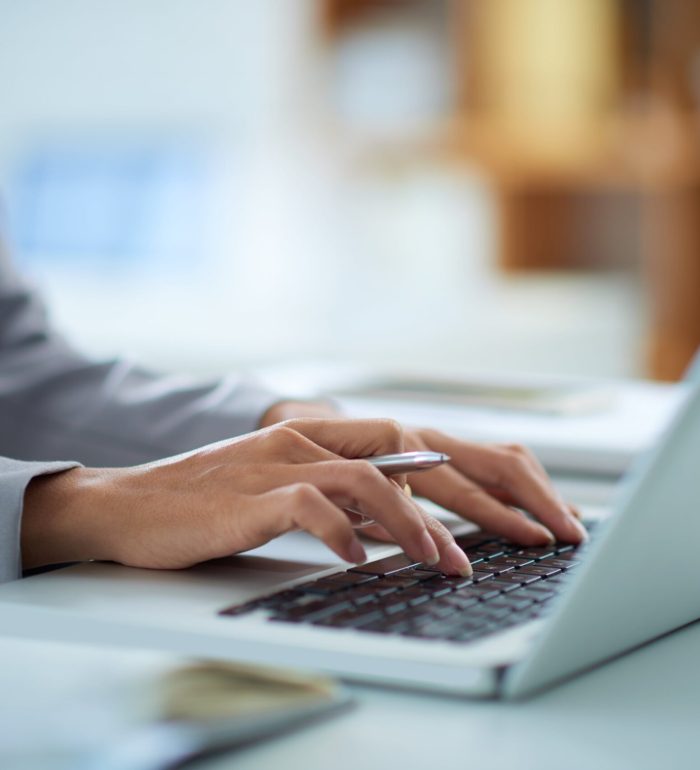 Business Professionals Seeking to Maximize Their Return on Investment in Microsoft 365/Office 365.
Instructional Delivery Method
Group-live demo and discussion using color computer projection – laptop friendly, with access to demonstration files.