How To Copy And Paste Data From Excel's Status Bar
Many Excel users enable calculations in the application's Status Bar, such as sums, averages, and counts. Of course, you could see those summaries, but, in the past, you could not use them in your Excel spreadsheets. Fortunately, that has changed because Microsoft is now rolling out a new feature to Microsoft 365 subscribers allowing you to copy summarizations from the Status Bar and paste them into your spreadsheets. This tip will teach you how to take advantage of this handy feature.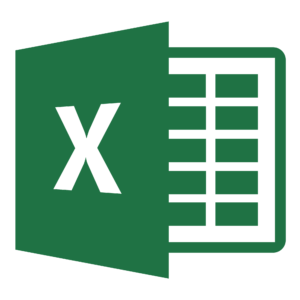 Ensure You Have Enabled Calculations In Your Status Bar
Before using this feature, you must ensure that you have enabled calculations in Excel's status bar. To do so, right-click on the Status Bar. Then, select the summarizations you want to see on your Status Bar. Your options include Average, Count, Numerical Count, Minimum, Maximum, and Sum. Note that your selections will apply to all your workbooks.
Copying Summarizations From Excel's Status Bar
With your desired summarizations enabled, you're ready to begin copying them from Excel's Status Bar and pasting them into your workbook. To do, consider the spreadsheet pictured in Figure 1 below. In that spreadsheet, the user selected cells B2 through B6, B9 through B11, B13, and B14. Next, notice the presence of an average, count, and sum at the bottom of the page, all three enabled in the Status Bar.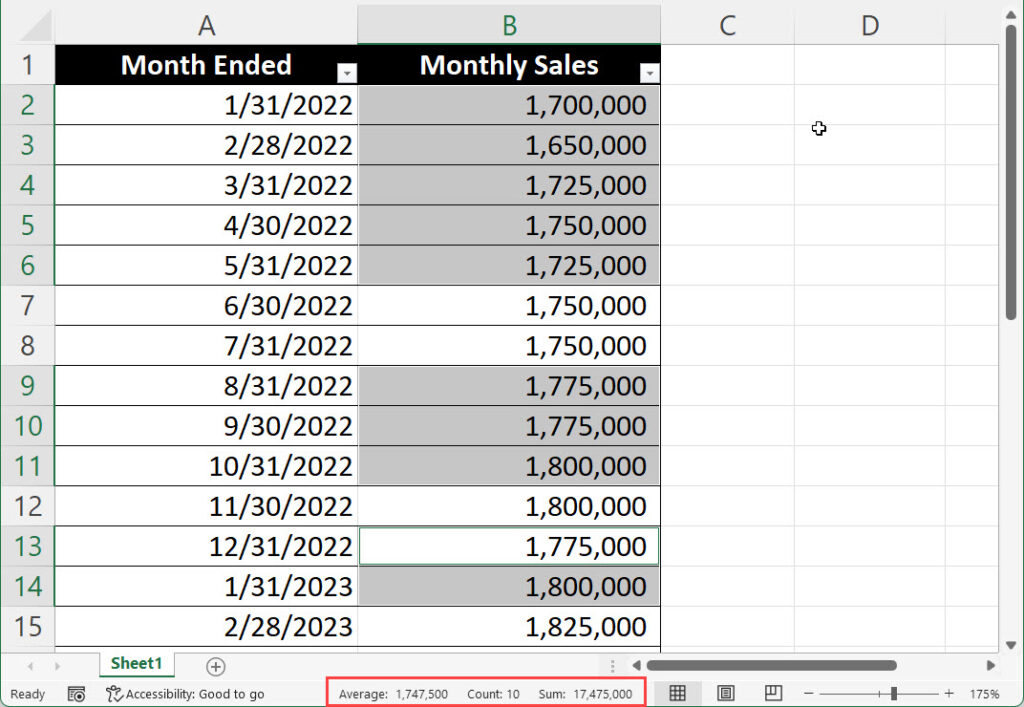 Assume that you wanted to use the summary of $17,475,000 elsewhere in your spreadsheet. In the past, you would not have been able to copy that value from the Status Bar and paste it elsewhere. With this new feature's availability, you can click any of the summaries to copy them, then use the Paste feature to insert the value into your spreadsheet.
A "bonus" associated with this functionality is that clicking on a value in the Status Bar copies that value to the Windows Clipboard, not the Office Clipboard. This characteristic means you can paste the copied value into any Windows-based application, not just Excel spreadsheets or Office applications.
For those who know how to utilize this new feature, the ability to copy and paste data directly from Excel's status bar is a welcome enhancement. However, be aware that its availability is dependent on which version of Microsoft 365 you use. The feature became available to those on the Current Channel with the June 2022 release. It will roll out to subscribers on other channels over the next eighteen months. Presumptively, it will become available to perpetual license users of Microsoft Office with the next release, likely-named Office 2024.