Better Presentations With PowerPoint's Zoom Feature
You can deliver better presentations with PowerPoint's Zoom feature! This relatively new tool gives you greater control over the order in which you present your slides. Importantly, it allows you to alter the planned order of your presentation as you are delivering it, and without your audience knowing that you are making changes in real-time. In this technology tip, learn how you can take advantage of PowerPoint's Zoom feature.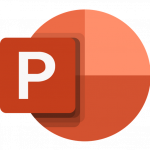 Fundamentally, Zoom creates links in your presentations to sections of slides or individual slides, as you deem appropriate. With these links in place, you can then use them to quickly "zoom" from one area of the presentation to another in a very polished and professional fashion. Zoom is presently available only in PowerPoint 2019 and newer, including versions provided through a Microsoft 365/Office 365 subscription. You can access Zoom on the Insert tab of PowerPoint's Ribbon.
To use Zoom, you must first add Sections to your slide deck. Sections allow you to group multiple slides in your slide deck into "chapters." In addition to facilitating the use of Zoom, Sections allow you to quickly re-arrange your slides and see how many slides are in each segment of your presentation. You can add Sections to a slide deck from the Home tab of the Ribbon. You can also add Sections by right-clicking in the Thumbnail pane on the left side of the PowerPoint window and choosing Add Section.
Once you have added Sections to your slide deck, you are ready to add your Zoom to the presentation. To do so, click on Zoom on the Insert tab of the Ribbon and then click Summary Zoom. Upon doing so, PowerPoint opens a window similar to that displayed in Figure 1. In this window, select the slides to which you want your links established by checking the box associated with each slide. Generally, the slides you select should be the first slide in each of your sections. To complete the process of creating the Zoom, click Insert near the bottom of the window.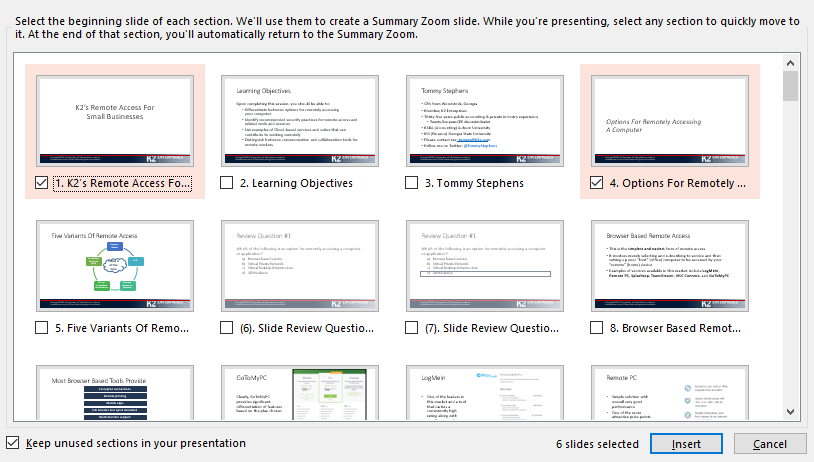 Upon clicking Insert, PowerPoint creates a new slide that consists of thumbnails of each of the slides that you chose to include in your Zoom. Figure 2 provides an example of the summary slide that Zoom creates.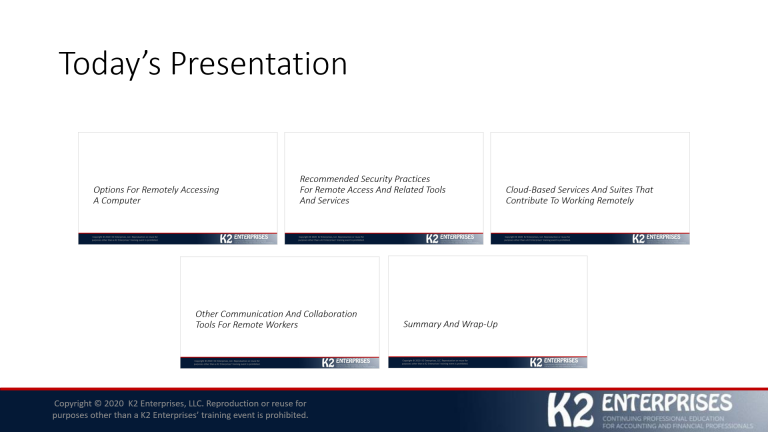 Presenting Your Presentation Using Zoom
Once you created your Zoom, you can use it to control the order of your presentation. To do so, from the summary slide, click on the thumbnail slide that represents the section you wish to present. Zoom navigates to that slide immediately. From there, you can then begin presenting the slides in that section. Once you present the last slide in that section, Zoom returns to the summary slide automatically. From there, you can click on the next section you want to present. Note that you can present these sections in any order you want, and you can also exclude sections if, for example, you begin running short on time. Altogether, Zoom puts you in better control of your presentation and helps you to deliver better presentations.
PowerPoint's Zoom feature is one that is flying under the radar, with many professionals not even aware of its existence. However, those who use it recognize the benefits that it provides when delivering presentations. If you work with PowerPoint and want to deliver better presentations, check out Zoom, and see how it can provide you with greater control and help you to deliver more compelling, captivating, and effective presentations.