K2's Excel Tips, Tricks, and Techniques for Accountants
8-Hour Course
Accounting (4 Credits)
Computer Software and Applications (4 Credits)
Fundamental Knowledge of Excel 2013 and Newer
8-Hour Course
Accounting (4 Credits)
Computer Software and Applications (4 Credits)
Fundamental Knowledge of Excel 2013 and Newer
Small businesses have unique and specific technology needs, including those around remote access. Whether team members need remote access to desktops, data, voice services, instant messaging, or Cloud-based services, sometimes the list of available options can be overwhelming!
In this course, you will learn about practical solutions for facilitating remote access in small businesses. Among other items, included in this program is a detailed review of various solutions to provide remote access to a desktop, how to work securely from remote locations, key considerations when selecting Cloud-based solutions, and how to facilitate communication and collaboration in remote environments.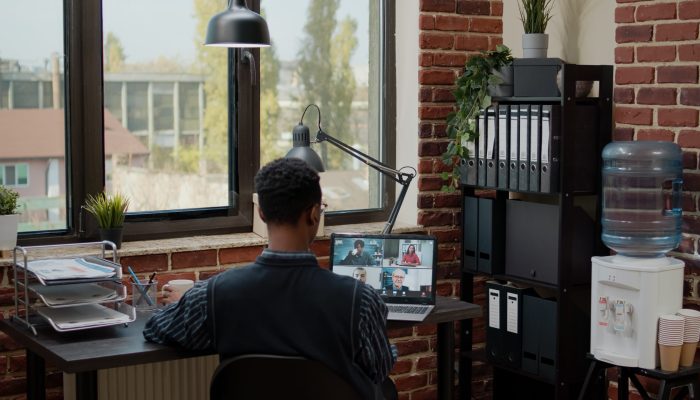 Excel is the accountant's tool of choice for analyzing and reporting financial data. Unfortunately,  many use time-consuming and error-prone processes to complete everyday tasks. Regardless of your experience, you need this course to learn more efficient and effective ways to work with Excel. In Excel Tips, Tricks, and Techniques for Accountants,  you will learn countless ways to improve your utilization of Excel.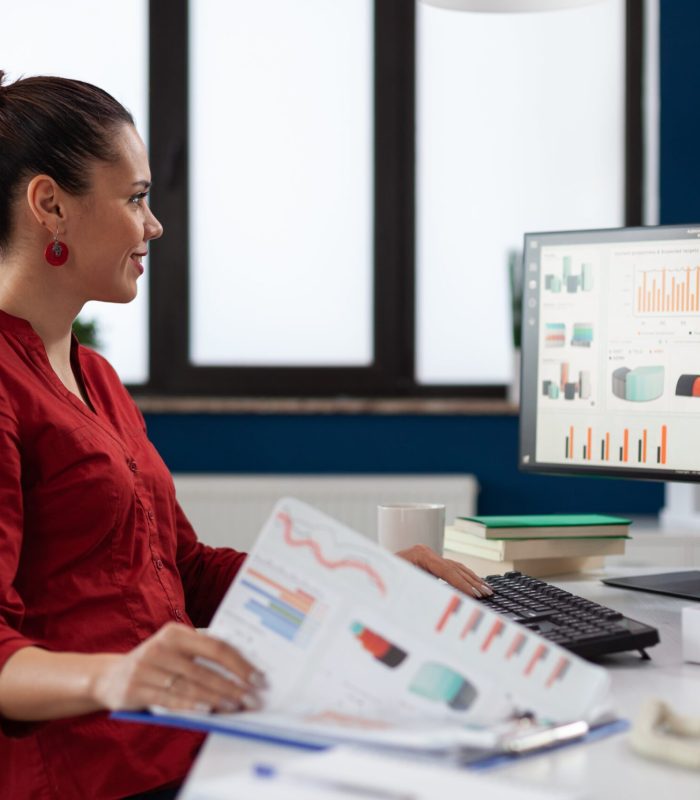 As a result, you will be able to do the following:
Throughout the program, your K2 instructor will reinforce key learning points with practical, real-world examples that will improve your understanding and comprehension of the topics presented. K2's Excel Tips, Tricks, and Techniques for Accountants draws on over twenty-five years of experience in delivering spreadsheet training to accounting and financial professionals. Therefore, you can be assured of the relevance and usefulness of the information and guidance provided during the program.
Upon completing this course, you should be able to: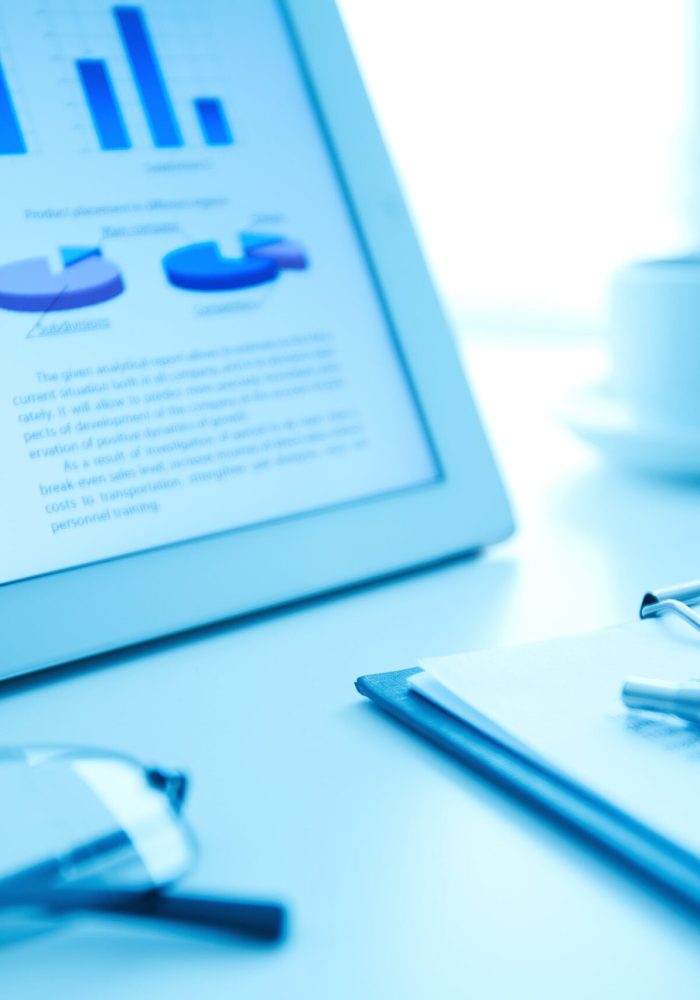 Accounting and financial professionals who want to learn how to use Excel more efficiently and effectively.
Instructional Delivery Method
Group-live demo and discussion using color computer projection – laptop friendly, with access to demonstration files. Program focuses on Excel for Windows, but many of the features can be found in Excel for Mac.
I have taken other Excel classes, but they were not geared toward Accountants. This seminar provided practical & relevant information for use in my daily work."
"This is the most effective CPE course I have ever attended. It will truly help me be more efficient & effective at work."