K2's Introduction to Excel Macros
4-Hour Course
Computer Software and Applications (4 Credits)
4-Hour Course
Computer Software and Applications (4 Credits)
Small businesses have unique and specific technology needs, including those around remote access. Whether team members need remote access to desktops, data, voice services, instant messaging, or Cloud-based services, sometimes the list of available options can be overwhelming!
In this course, you will learn about practical solutions for facilitating remote access in small businesses. Among other items, included in this program is a detailed review of various solutions to provide remote access to a desktop, how to work securely from remote locations, key considerations when selecting Cloud-based solutions, and how to facilitate communication and collaboration in remote environments.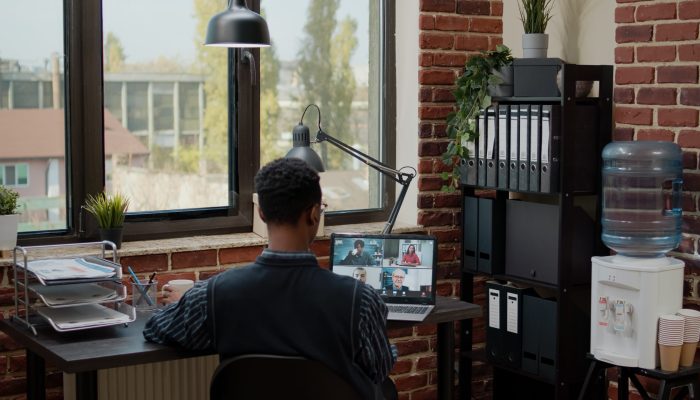 You have used Excel for years and Lotus prior to that. During this time, you have said repeatedly, "One day, I'll learn how to write macros." Well, that time has arrived because this four-hour program will introduce you to the wide world of macros and Visual Basic for Applications (VBA) in Excel.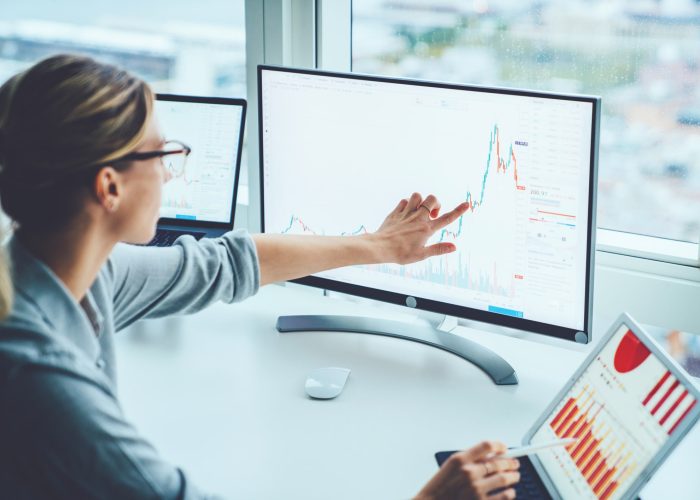 Designed for those with little, if any, experience working with VBA, this course will teach the fundamentals of creating and working with macros in Excel. More specifically, you will learn how to use Excel's Macro Recorder to write simple, yet effective, macros; how to secure and share macros with other Excel users; how to create user-defined functions to solve specific accountant-centric problems in Excel; and how to create macros that run automatically when a user opens a workbook.
You will also learn the basics of VBA, including many necessary elements to write macros that can make you and your team more effective and productive with Excel. Don't miss this unique opportunity to learn how to begin working with macros – one of Excel's most powerful tools.
Upon completing this course, you should be able to: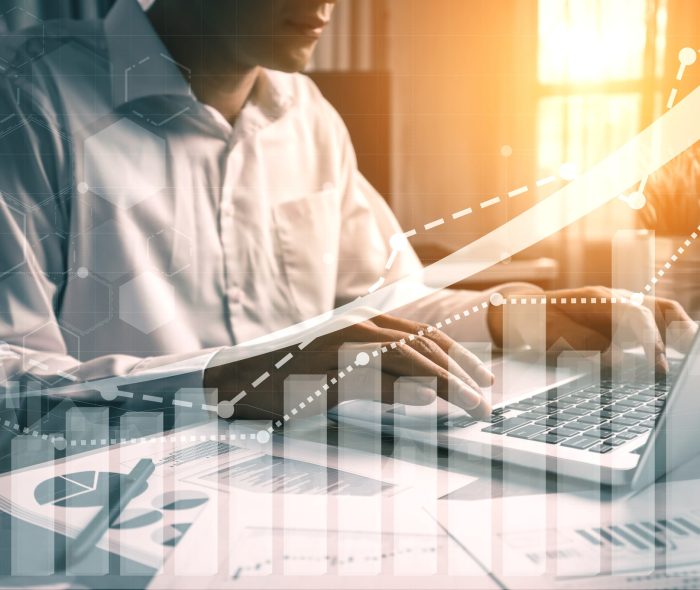 Business professionals seeking to extend Excel's functionality with simple, yet highly-effective, macros.
Instructional Delivery Method
Group-live demo and discussion using color computer projection – laptop friendly, with access to demonstration files. Program focuses on Excel for Windows, but many of the features can be found in Excel for Mac.
"Very helpful Excel Macro class for beginners."
"I learned a tremendous amount during this course."