K2's Testing and Auditing Excel Workbooks
4-Hour Course
Information Technology (4 Credits)
Fundamental Knowledge of Excel 2013 and Newer
4-Hour Course
Information Technology
(4 Credits)
Fundamental Knowledge of Excel 2013 and Newer
Small businesses have unique and specific technology needs, including those around remote access. Whether team members need remote access to desktops, data, voice services, instant messaging, or Cloud-based services, sometimes the list of available options can be overwhelming!
In this course, you will learn about practical solutions for facilitating remote access in small businesses. Among other items, included in this program is a detailed review of various solutions to provide remote access to a desktop, how to work securely from remote locations, key considerations when selecting Cloud-based solutions, and how to facilitate communication and collaboration in remote environments.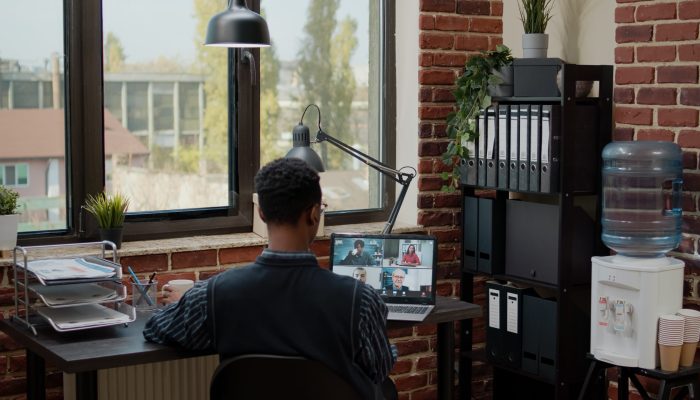 Excel errors continue to plague organizations of all sizes – estimates peg the error rate at approximately 90%. As spreadsheets become ever-more common, testing and auditing Excel workbooks becomes more necessary than ever to mitigate the effects these errors could have on virtually every Excel user and those who rely on Excel-based data and analyses. Fortunately, that need not be the case because many options exist to prevent, identify, and correct spreadsheet errors before they adversely affect reports and decision-making processes and in this session you will learn procedures for testing and auditing Excel workbooks.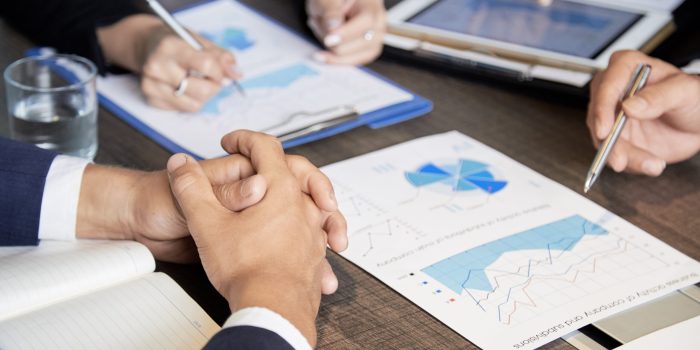 In this session you will learn how to apply best practices to reduce the error rate in workbooks that you and others on your team create and edit. Equally important, you will learn how to take advantage of add-ins for Excel that can programmatically scan and audit your spreadsheets to identify potentially disastrous errors while there is still time to correct them. You do not want to miss this opportunity to learn how tools such as PerfectXL, ClusterSeven, and ActiveData can help you and your team to identify and correct potentially disastrous spreadsheet errors.
Upon completing this course, you should be able to: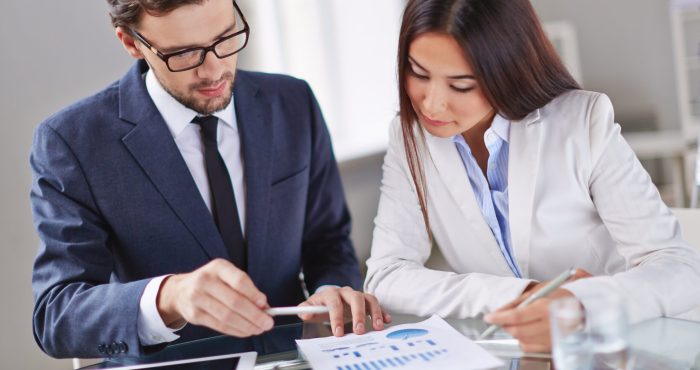 Business professionals seeking to reduce errors and improve accuracy and efficiency when working with Microsoft Office Excel. Although many of the concepts in this program apply to Microsoft Office Excel for the Mac, this course focuses on techniques found in Microsoft Office Excel for Windows.
Instructional Delivery Method
Group-live demo and discussion using color computer projection.