K2's Business Intelligence, Featuring Microsoft's Power BI Tools
8-Hour Course
Accounting (8 Credits)
Basic Understanding of Computer Operations and Terminology, including Microsoft Office Excel
8-Hour Course
Accounting (8 Credits)
Basic Understanding of Computer Operations and Terminology, including Microsoft Office Excel
Small businesses have unique and specific technology needs, including those around remote access. Whether team members need remote access to desktops, data, voice services, instant messaging, or Cloud-based services, sometimes the list of available options can be overwhelming!
In this course, you will learn about practical solutions for facilitating remote access in small businesses. Among other items, included in this program is a detailed review of various solutions to provide remote access to a desktop, how to work securely from remote locations, key considerations when selecting Cloud-based solutions, and how to facilitate communication and collaboration in remote environments.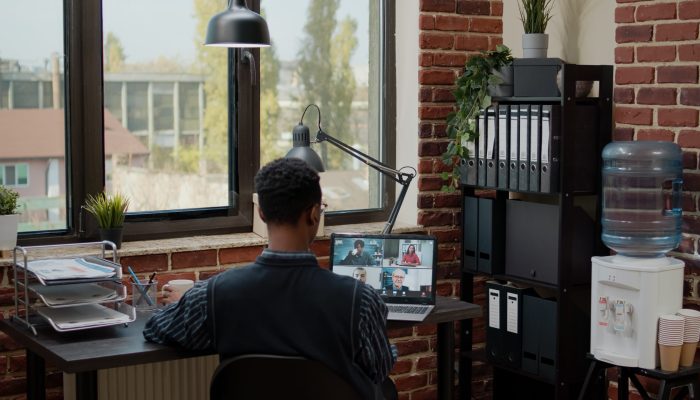 In today's business climate, Business Intelligence (BI) is perhaps the hottest topic in most professional circles. Increasingly, organizations of all sizes are seeking to take advantage of the data that is available to them to identify previously undiscovered insights and gain competitive advantages thought to be out-of-reach just a few short years ago. A growing array of tools – ranging from Excel add-ins to dedicated solutions such as Power BI – now allow you to leverage your existing knowledge and skills to create powerful, interactive dashboards and analyses unthinkable until recently.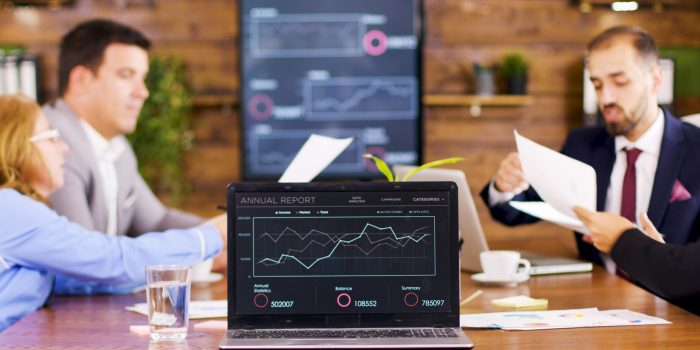 In this program, you will learn how to implement "do it yourself business intelligence" using a variety of techniques and tools. You will learn how to work with some of the advanced data query and summarization features in Excel to create Excel-based dashboards and then you will learn how to leverage that knowledge to build even more powerful BI objects using Microsoft's Power BI tools. If gaining greater insights into your data to make better decisions is of interest to you, then join us for a fast-paced look at how you can take advantage of these fantastic tools.
Upon completing this course, you should be able to: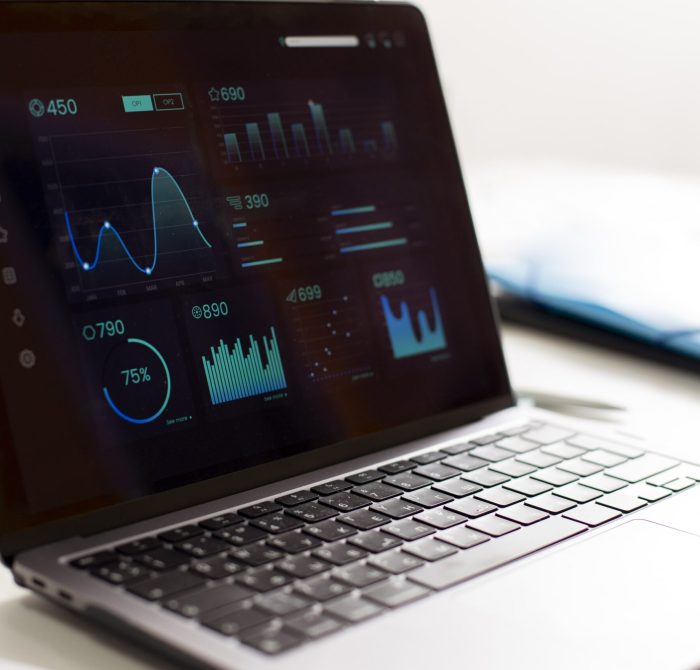 Business professionals seeking to develop and implement BI solutions as a means of enhancing financial reporting.
Instructional Delivery Method
Group-live demo and discussion using color computer projection.
"This was a great course! Very useful information!"